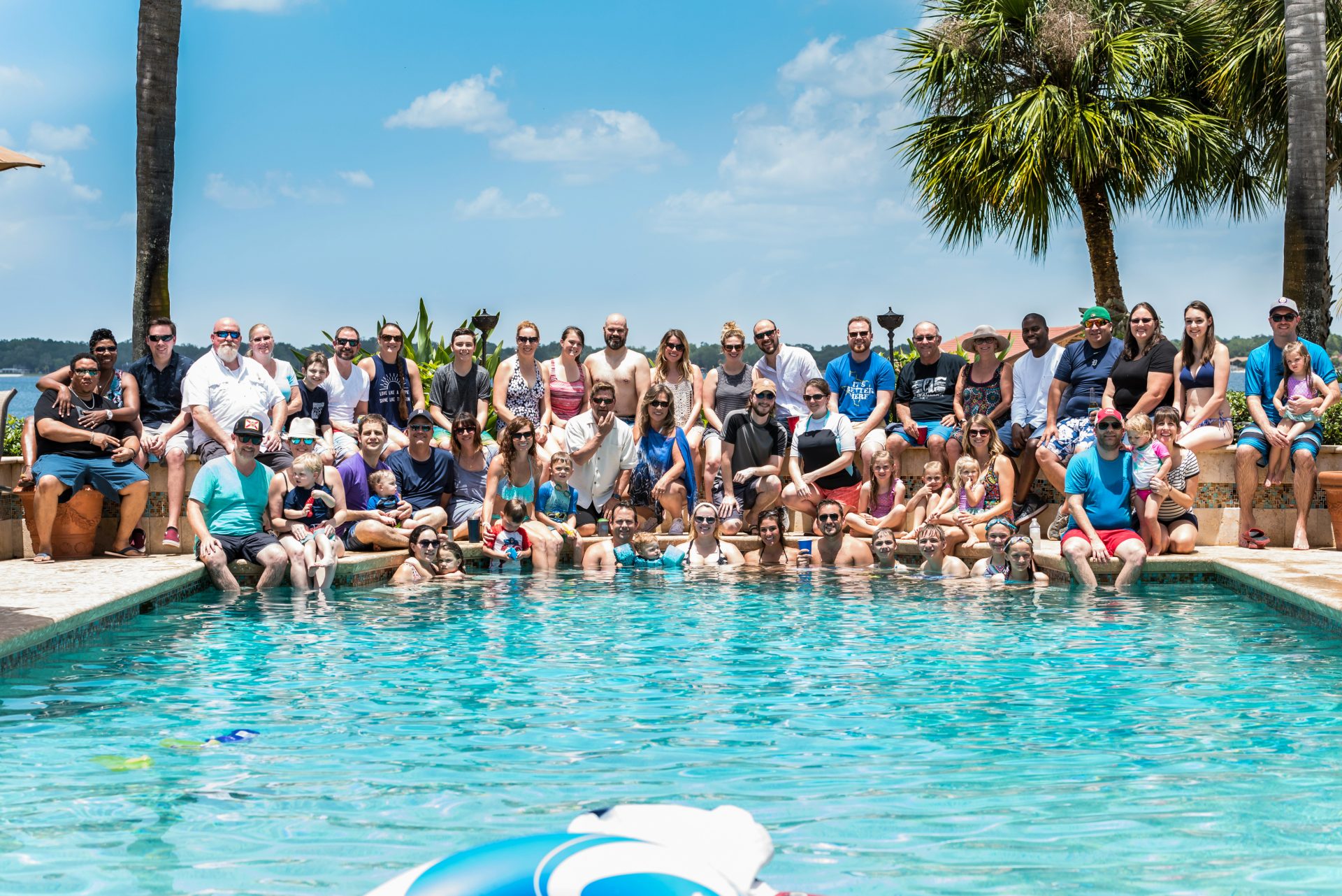 June 29, 2018
Martin Aquatic Named One of Orlando's Best Places to Work
In the latest issue of the Orlando Business Journal, Central Florida's professional newspaper recognized more than 60 companies on its list of Best Places to Work, ranking Martin Aquatic Design & Engineering (Martin Aquatic) as one of the top 20 in the "Micro companies" category.
Based on the results from an anonymous online employee engagement survey, Martin Aquatic came in at the No. 16 spot among companies with less than 25 local employees.

"We pride ourselves on our company culture," said Josh Martin, president & creative director at Martin Aquatic. "This is a family-owned firm, so we have always extended that mentality to how we support our team."

That support includes not only offering generous employee benefit and incentive programs, but also providing a collaborative atmosphere and open environment where everyone's input is valued. At Martin Aquatic, we empower our team members to creatively contribute to their specific projects as well as to general company practices.
Over the company's 30-year history, our team has grown by leaps and bounds, no more so than in the past few years. We're privileged to call each person a part of our Martin Aquatic family, and we look forward to many more years together as a team designing memorable aquatic experiences and creating engaging water.