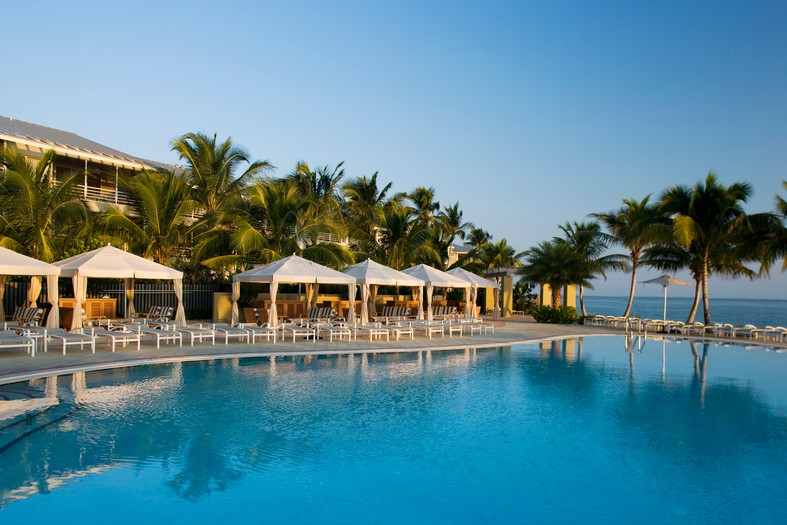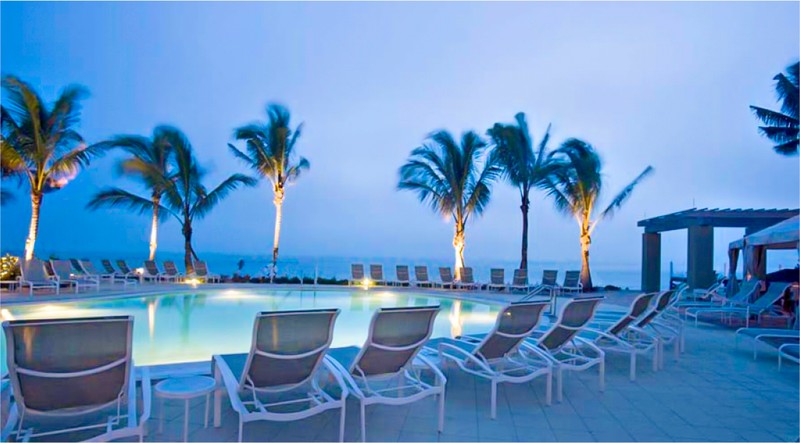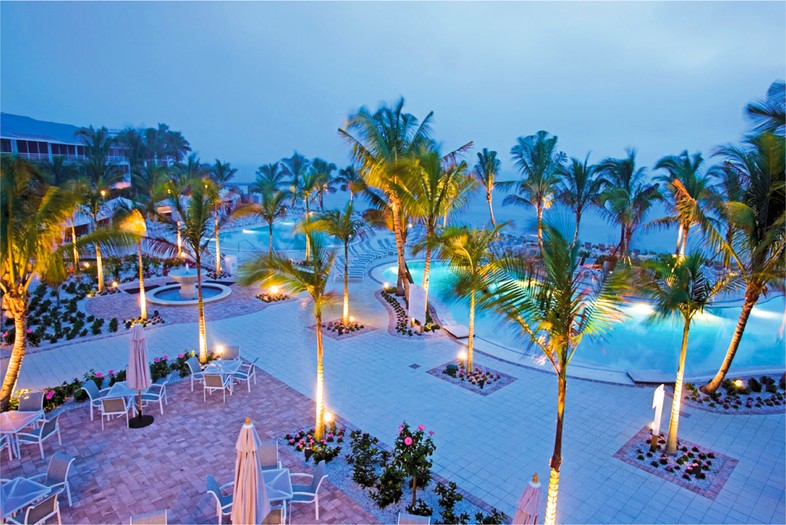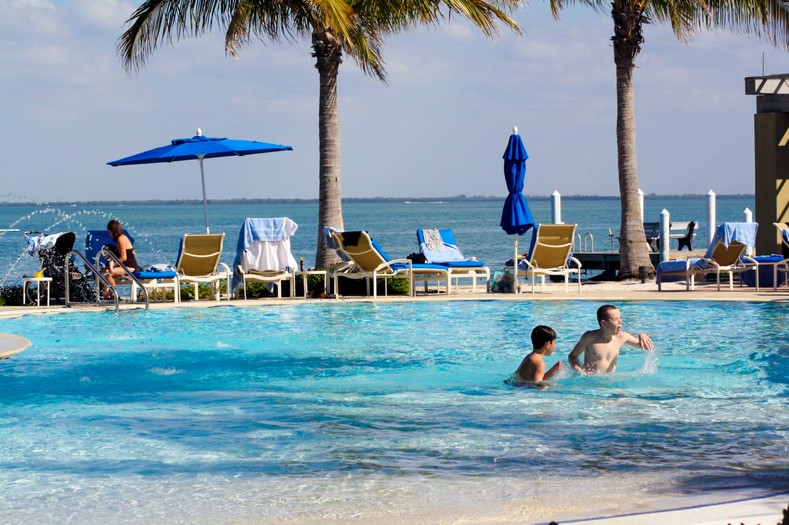 South Seas Island Resort
The South Seas Island Resort, located on a secluded island off Florida's Gulf Coast, was ranked as a top-ten beach resort for families by Parents magazine. With acres dedicated to a wildlife sanctuary, Captiva Island provides visitors an escape to native Florida, complete with outdoor water activities and pool areas. Martin Aquatic designed the resort pool areas, the wellness spa, and site wide water features. For more on Martin Aquatic's Resort Amenities projects, click here.
Services:
For this project's resort pool area, wellness spa, and water features, Martin Aquatic provided hydraulic, structural, filtration, and chemical system design and engineering services.
Location:
Captiva Island, Florida
Year:
2007
Market Sectors: