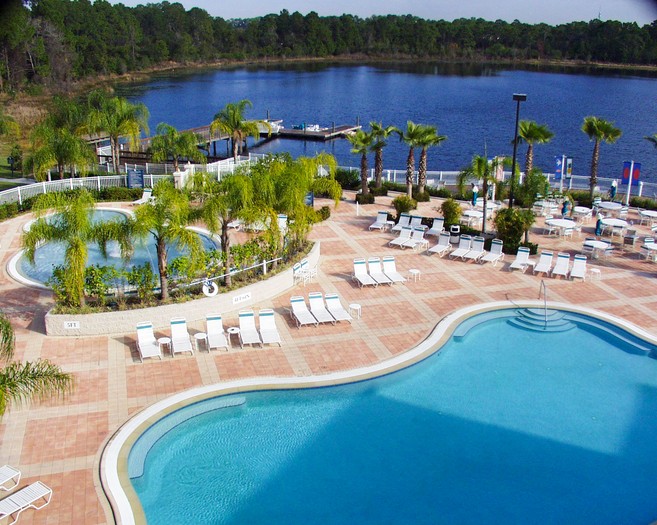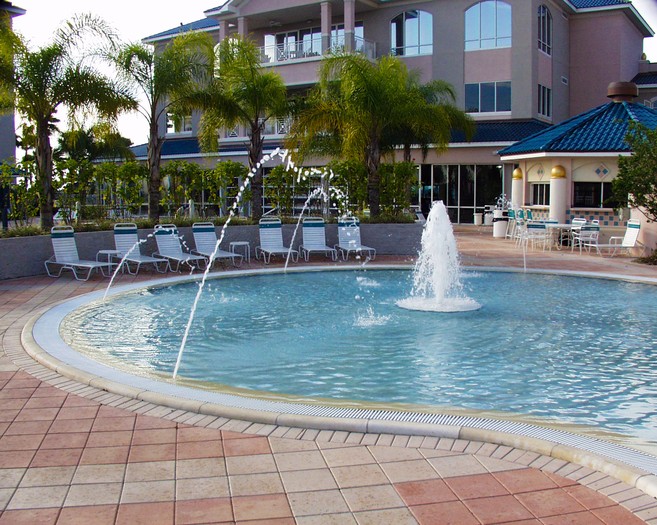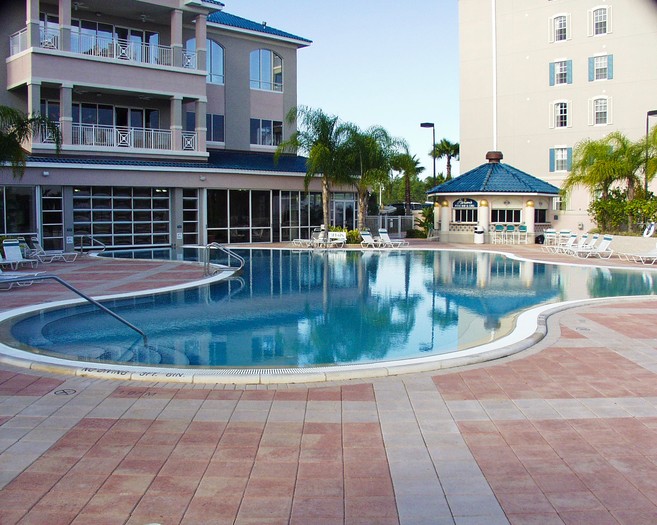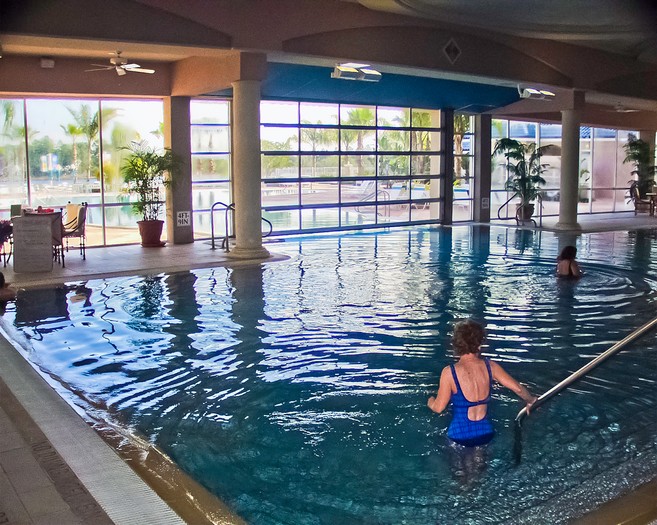 Oasis Lakes at the Fountains Resort
Located just minutes away from the Orlando attractions area, Oasis Lakes at the Fountains Resort features all inclusive villas, Interval ownership, and weekly stays for guests. Martin Aquatic designed this resort pool area with a unique indoor-outdoor pool to cater to the Interval ownership groups. With a children's wading pool, adult indoor-outdoor pool featuring a zero entry area, this resort offers something for everyone. For more on Martin Aquatic's Resort Amenities projects, click here.
Services:
For this project's wading pool and indooroutdoor resort pool, Martin Aquatic provided hydraulic, structural, filtration, and chemical system design and engineering services.
Location:
Orlando, Florida
Year:
1997
Market Sectors: