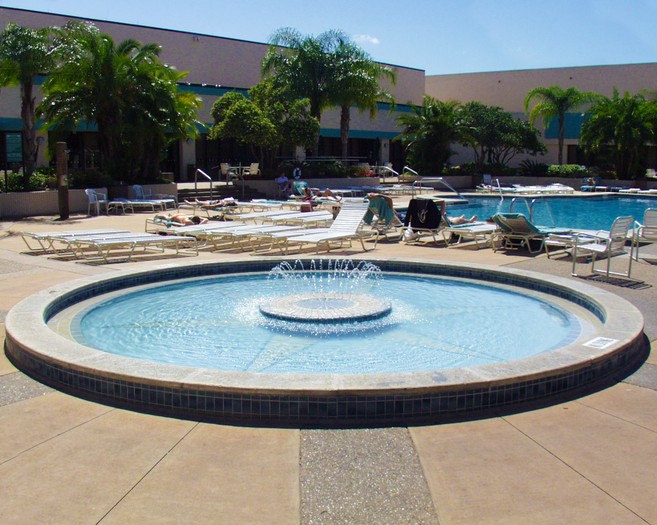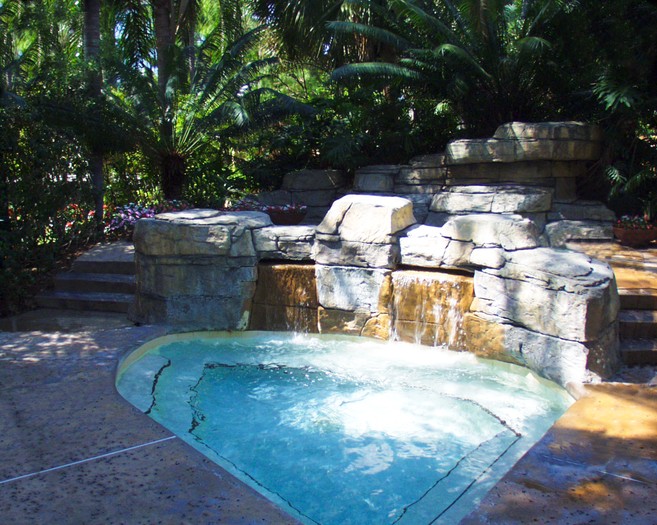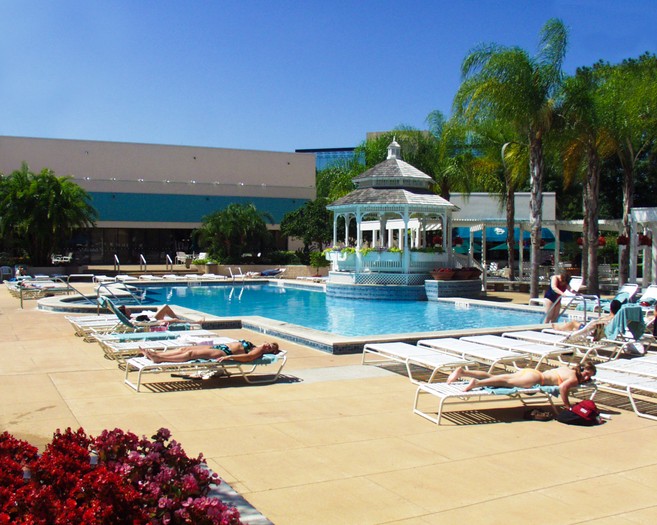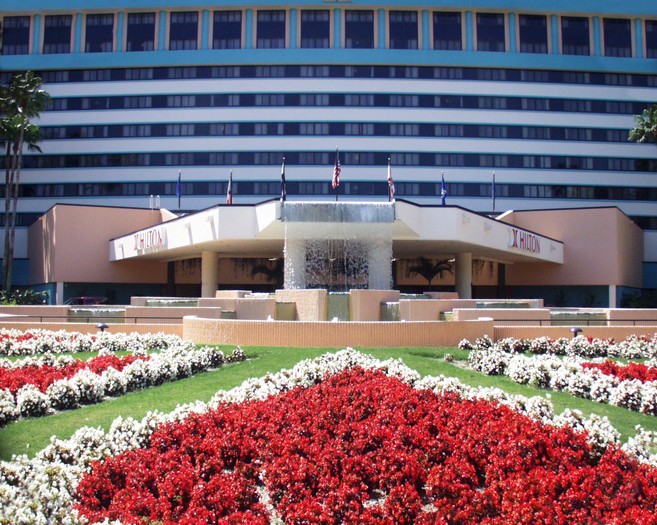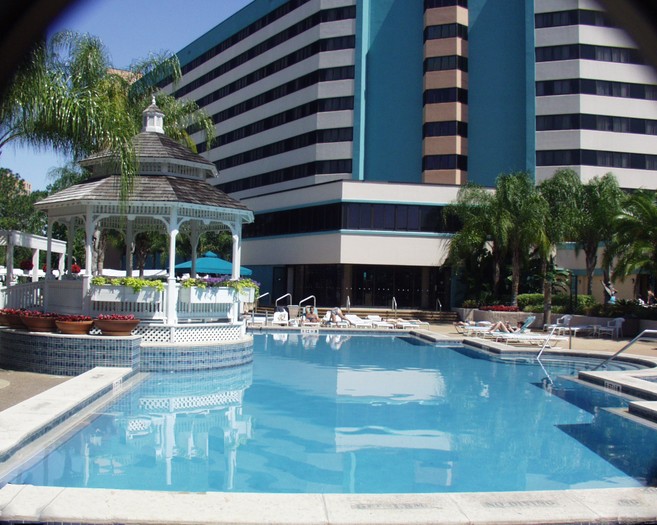 Hilton Orlando Resort at Lake Buena Vista
Located just miles from Walt Disney World's Maingate, this resort is one of the historic icons of the Lake Buena Vista skyline. During its renovations in the late 1990's, Martin Aquatic provided its aquatic services to re-engineer the multistory entry feature and pool amenity area. Redesigned with the guest in mind, the new resort pool area features a formal pool, grotto spa, and a children's wading pool. For more on projects like the Hilton Orlando Resort, visit Martin Aquatic's Resort Amenities page here.
Services:
For this project's resort pool area and entry water feature, Martin Aquatic provided the hydraulic, structural, filtration, and chemical system design and engineering services.
Location:
Lake Buena Vista, Florida
Year:
1998
Market Sectors: