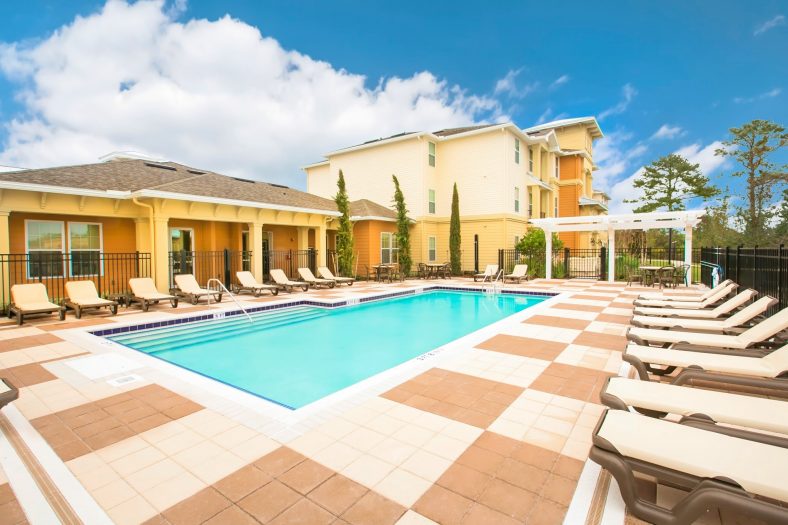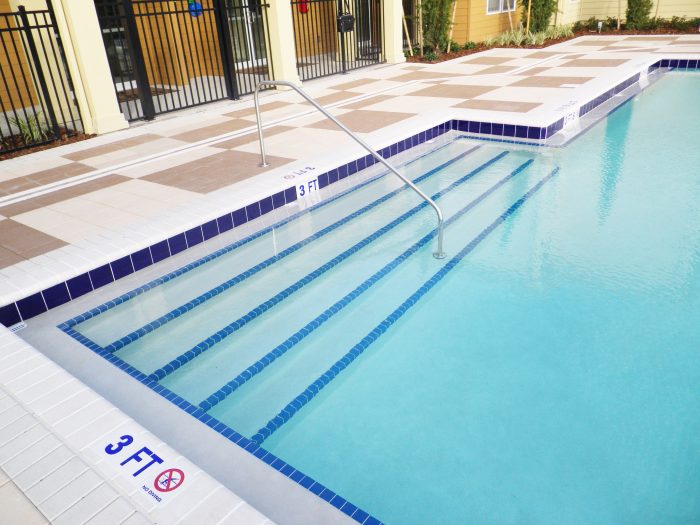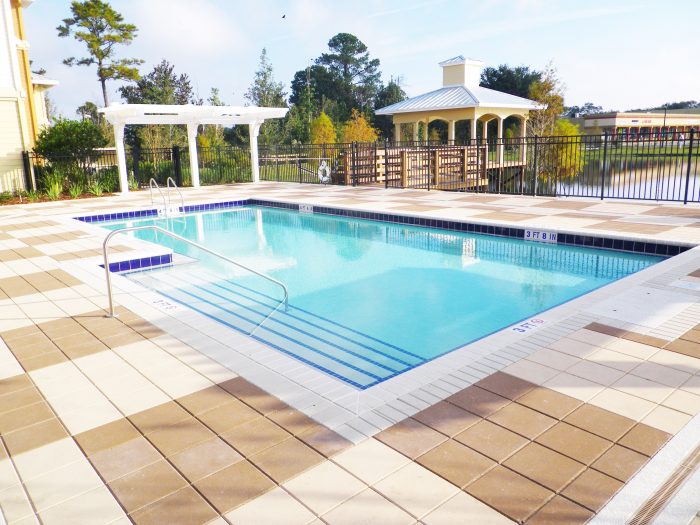 Moss Park Apartments
Located in Orlando, Florida, Moss Park Apartments feature numerous amenities for residents to enjoy, including its resort-style pool. This is just one of the many aquatic amenities that Martin Aquatic has completed with the developer for its residential communities throughout the southeast. For more on Martin Aquatic's Multi-Family projects, click here.
Services:
For this project's commercial pool, Martin Aquatic provided hydraulic, structural, filtration, and chemical system design and engineering services.
Location:
Orlando, Florida
Year:
2012
Market Sectors: