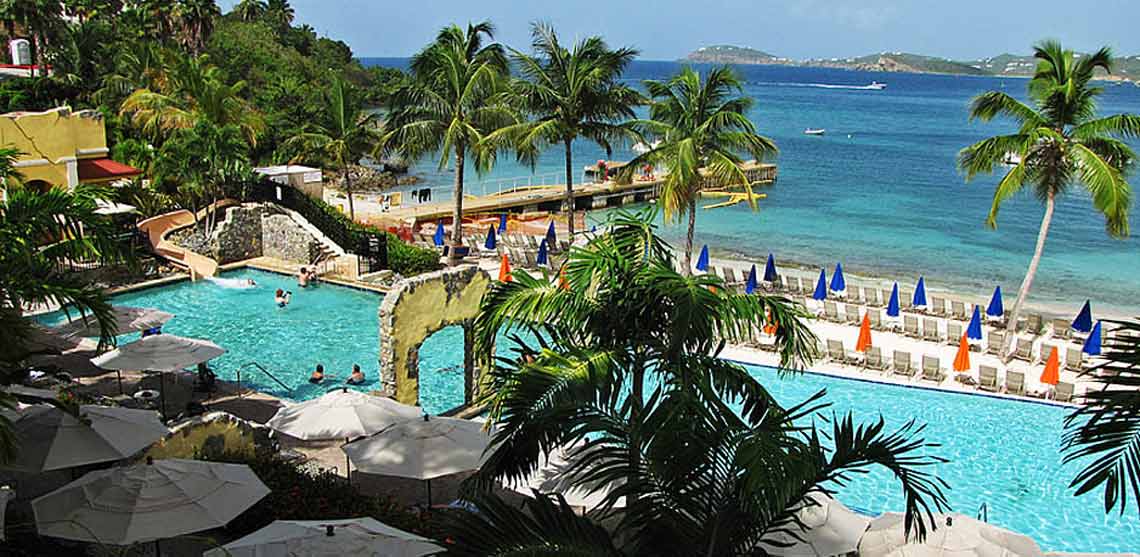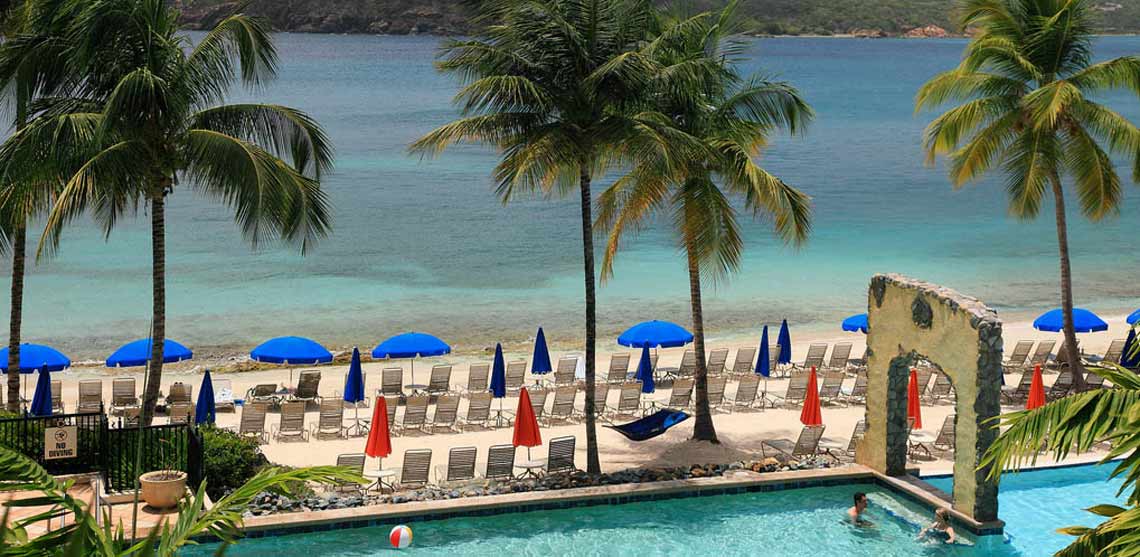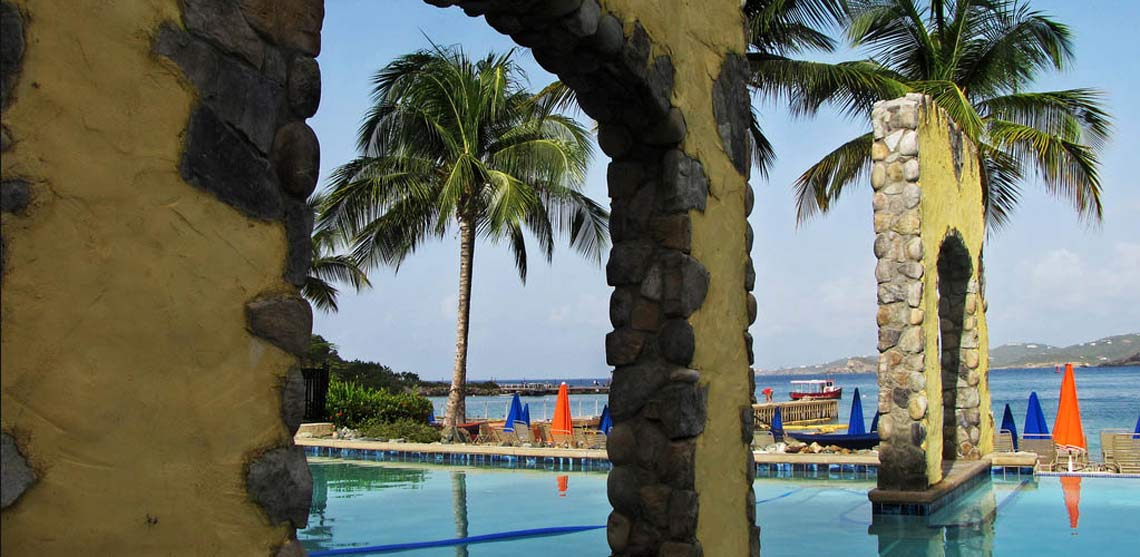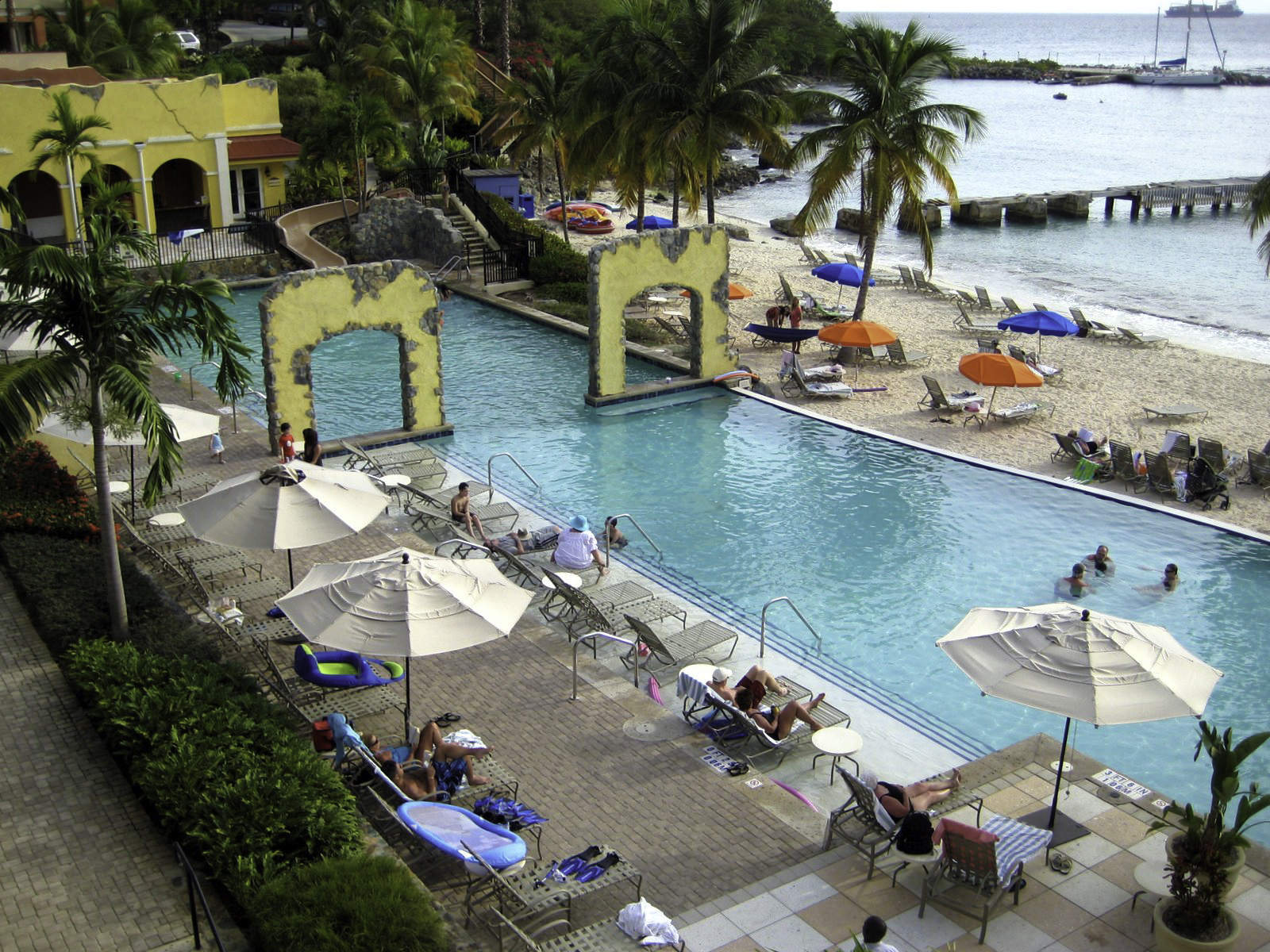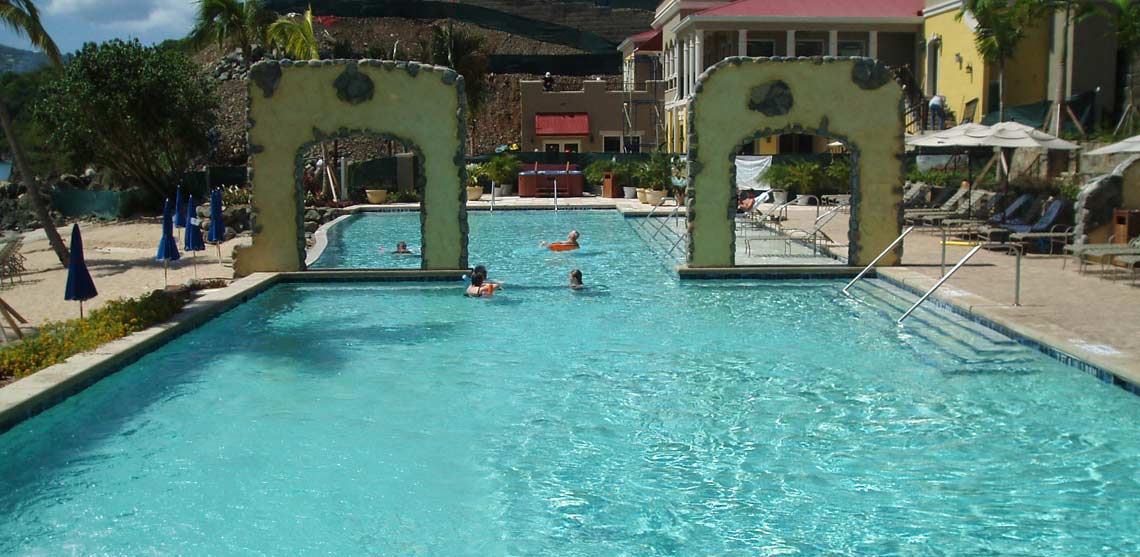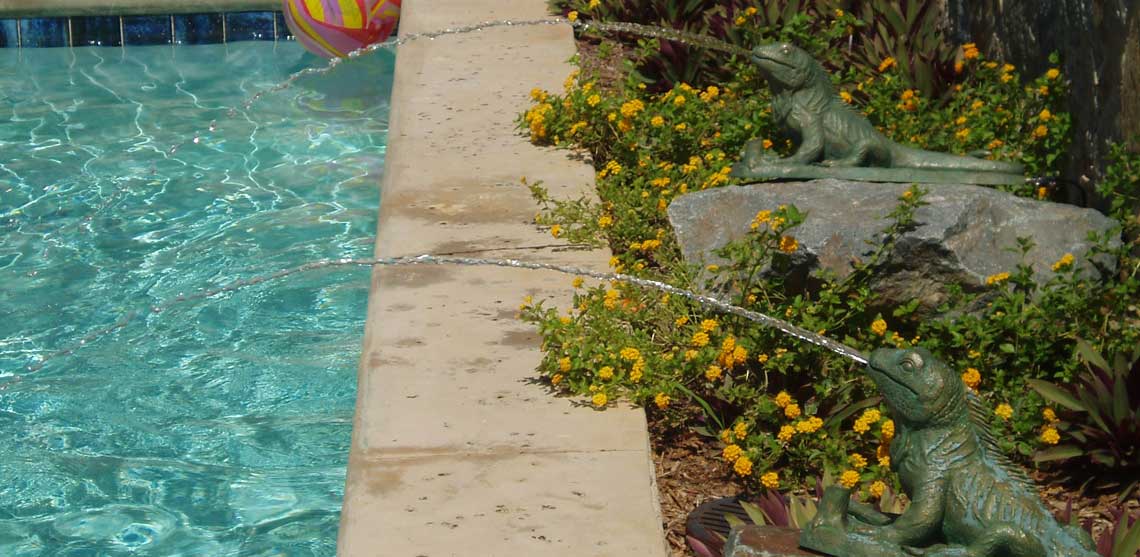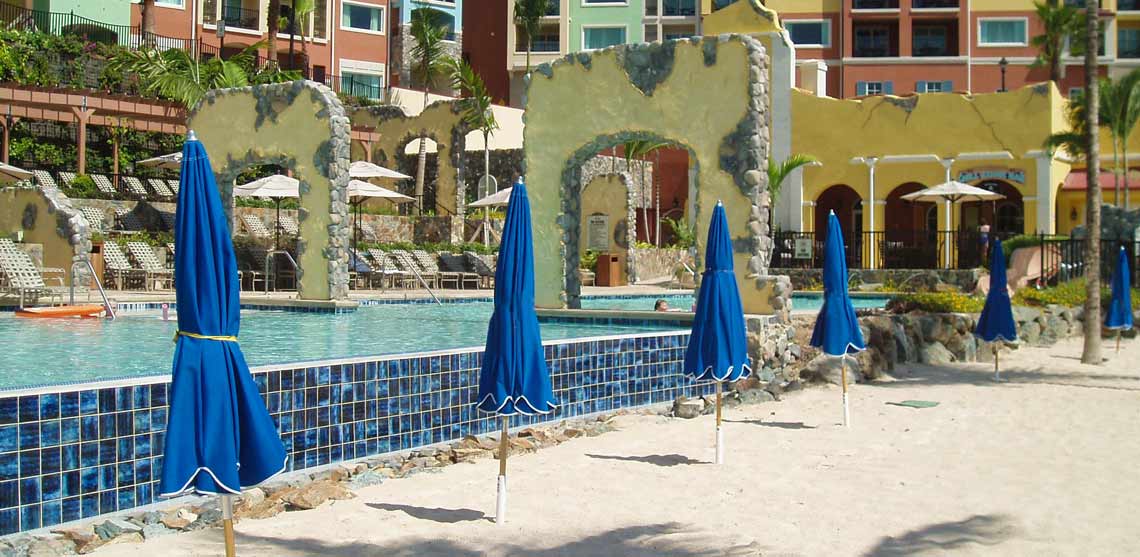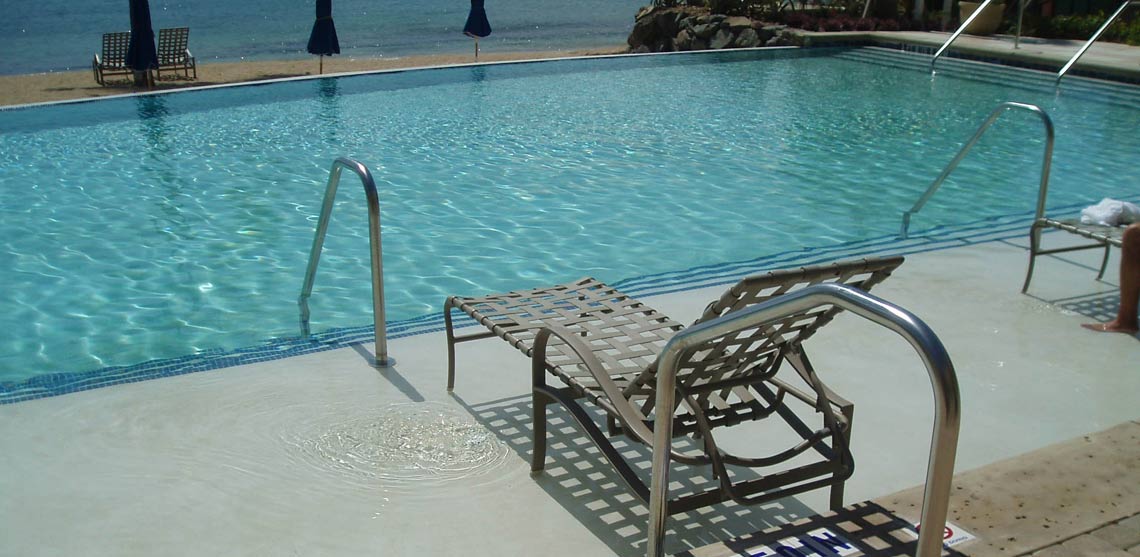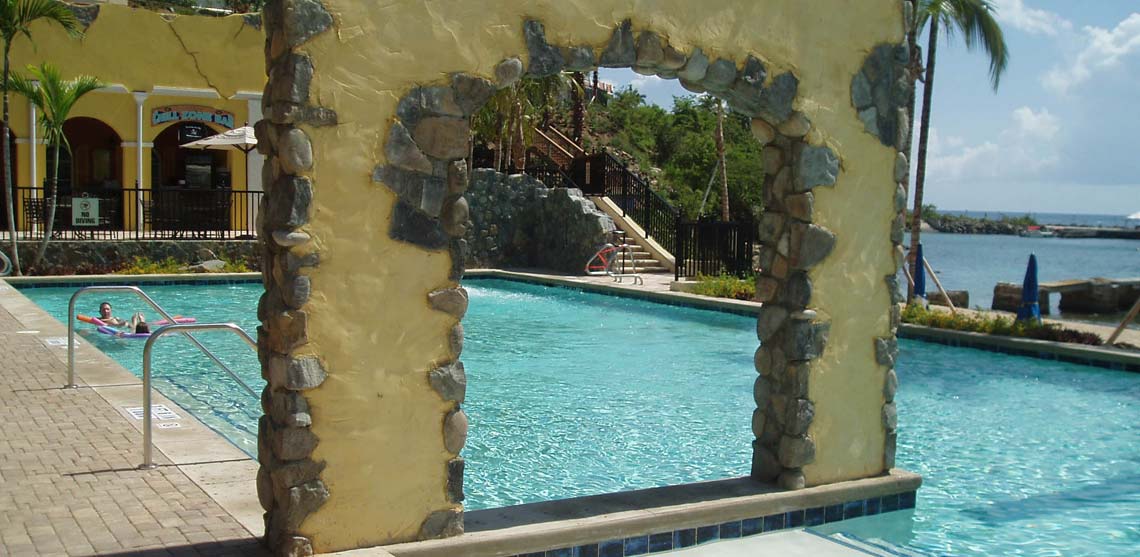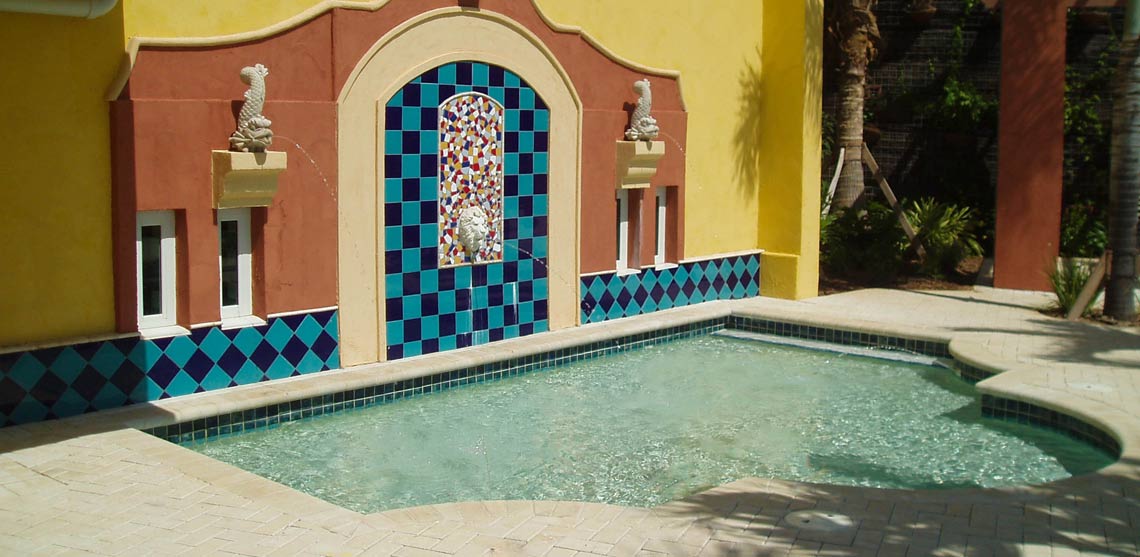 Marriott's Frenchman's Cove
Located just a bay away from the town of Charlotte Amalie, St. Thomas, this Danish-inspired resort sits tucked away between the turquoise waters of the Caribbean Sea and the mountains of the Virgin Islands. Martin Aquatic was asked to create a resort pool area that was just as dramatic as the hotel, with a vanishing edge, zero entry area, and waterslide. For more projects like Marriott's Frenchmans Cove, check out Martin Aquatic's Resort Amenities page here.
Services:
For this project's resort hotel pool and waterslide, Martin Aquatic provided hydraulic, structural, filtration, and chemical system design and engineering services.
Location:
St. Thomas, US Virgin Islands
Year:
2003
Market Sectors: