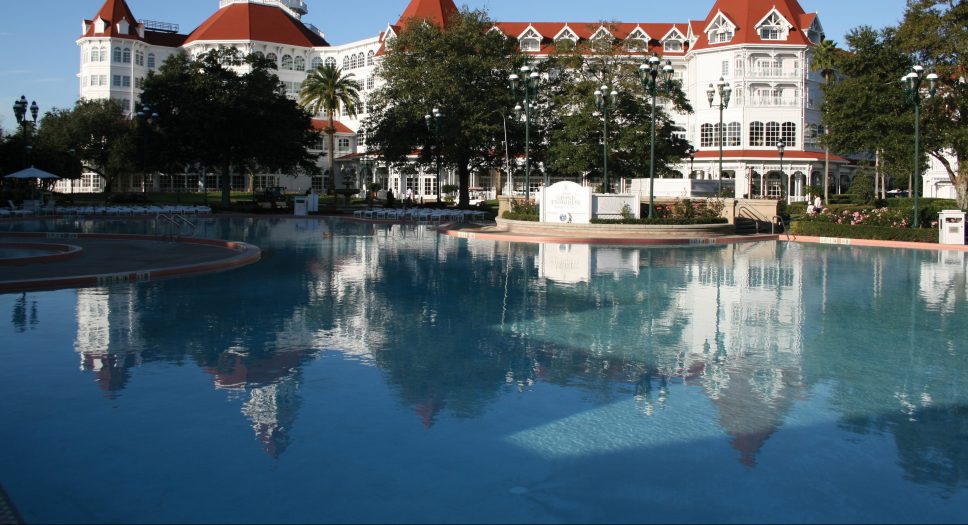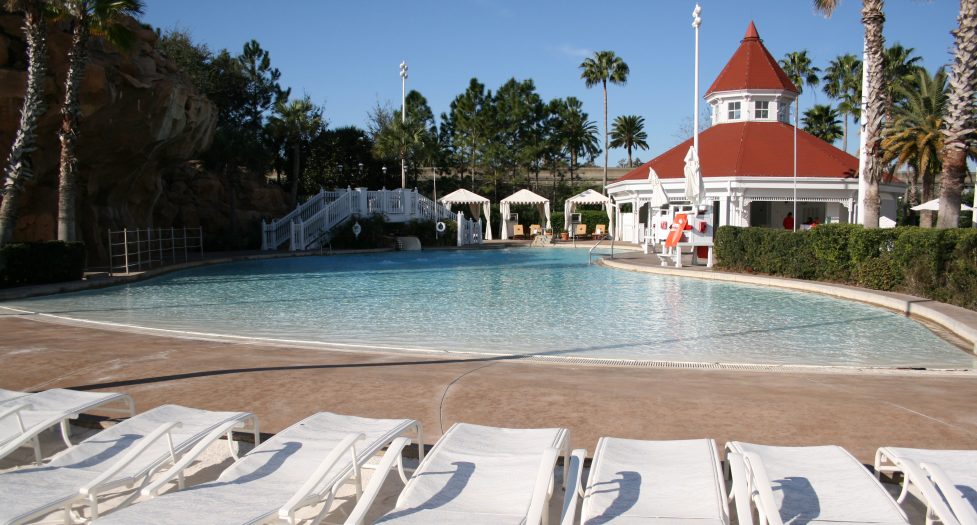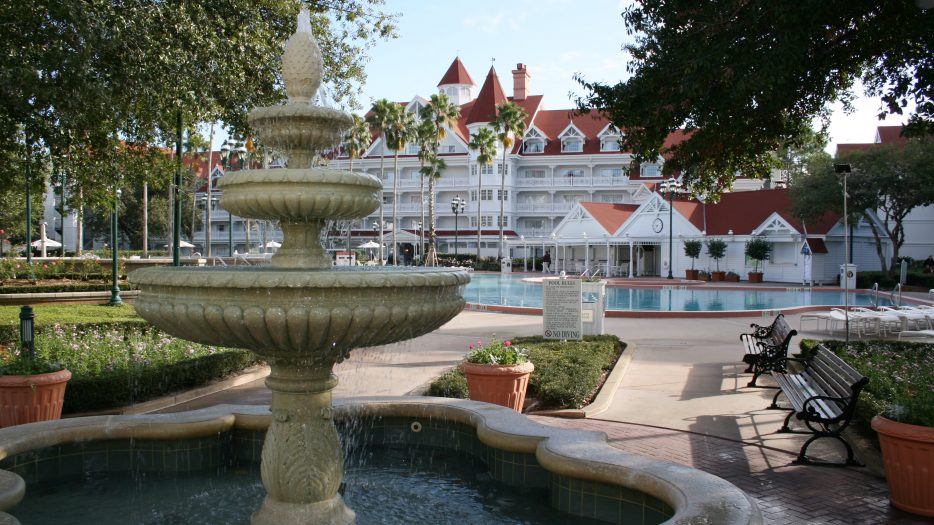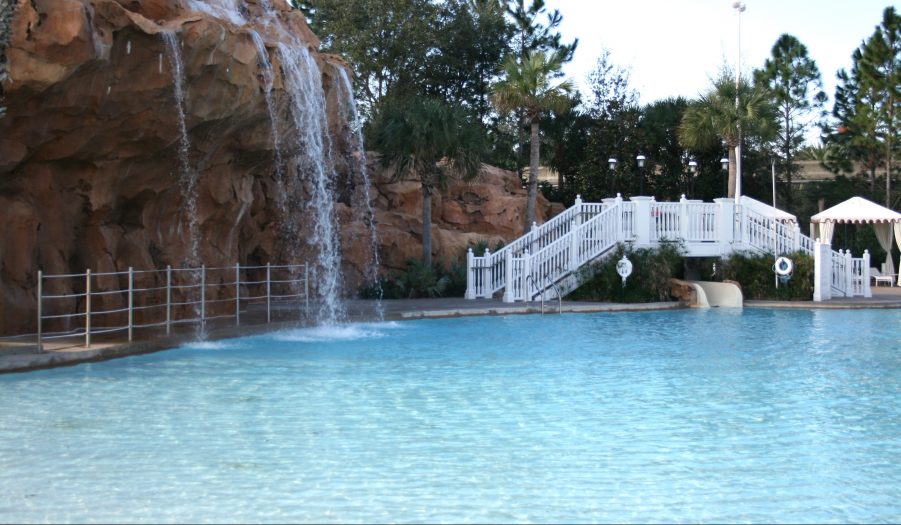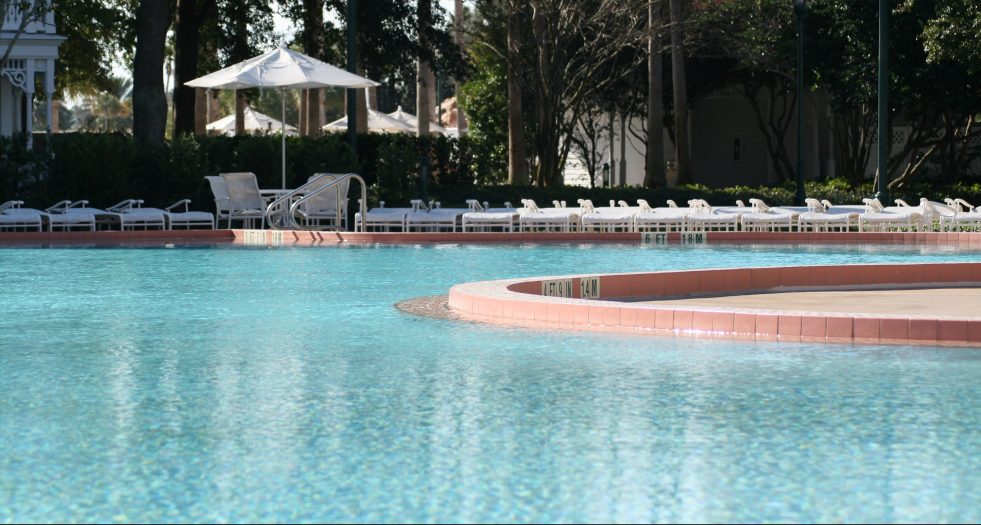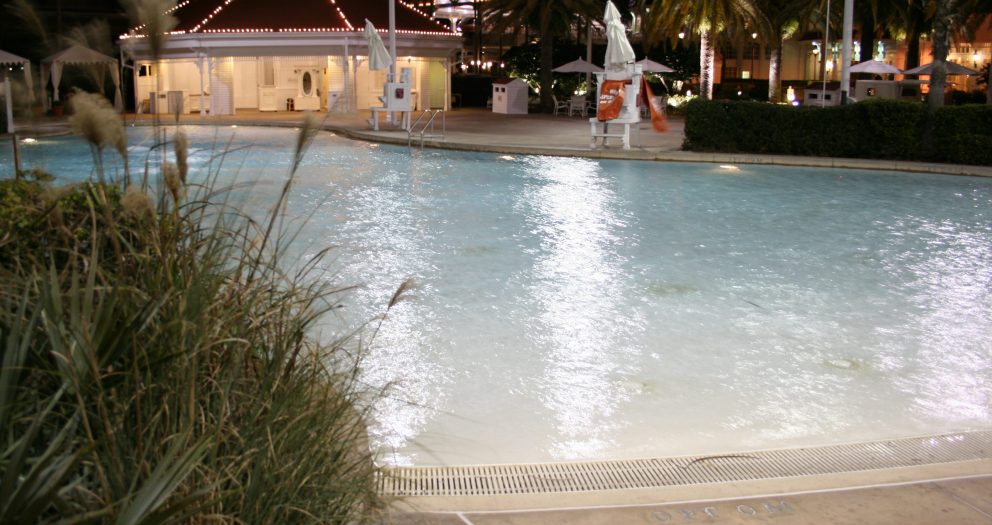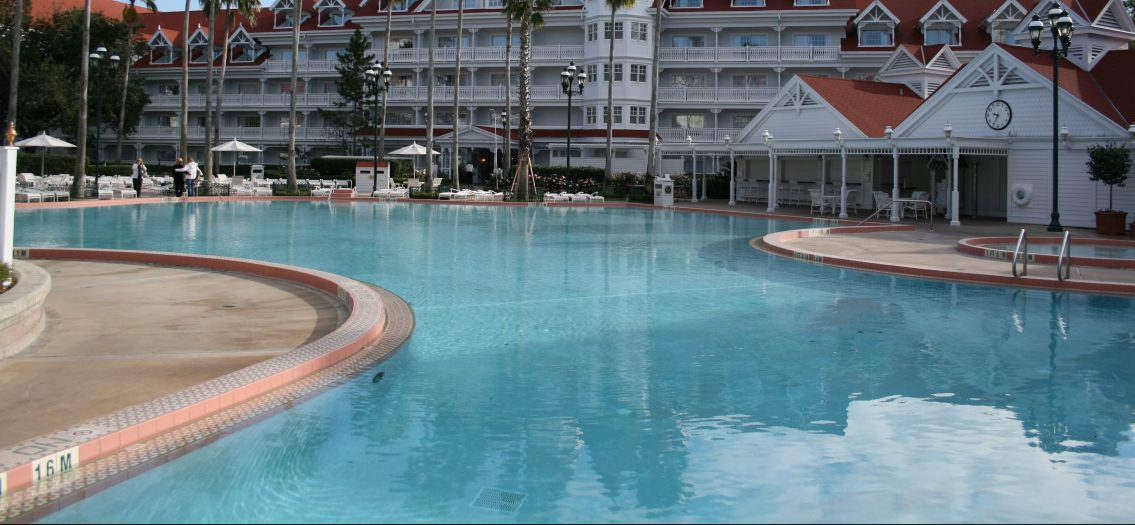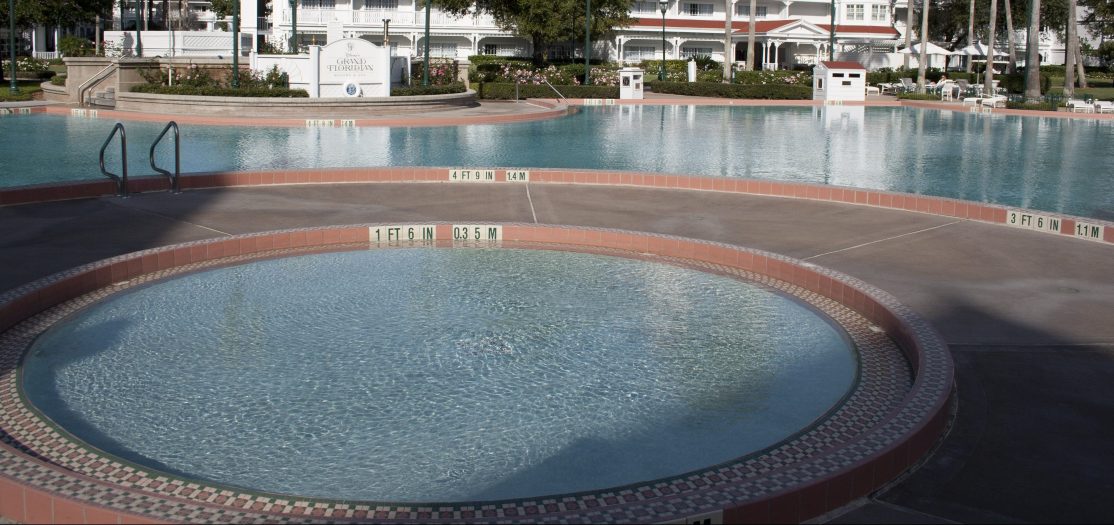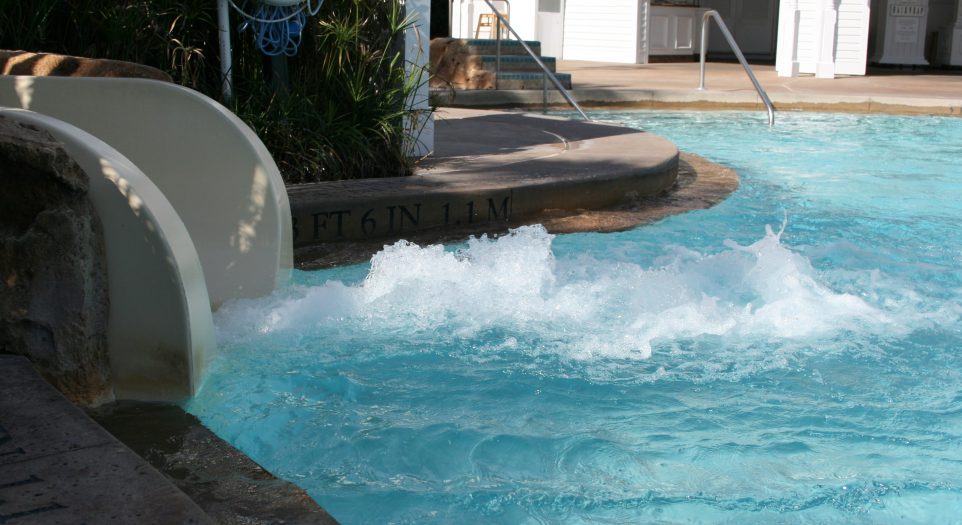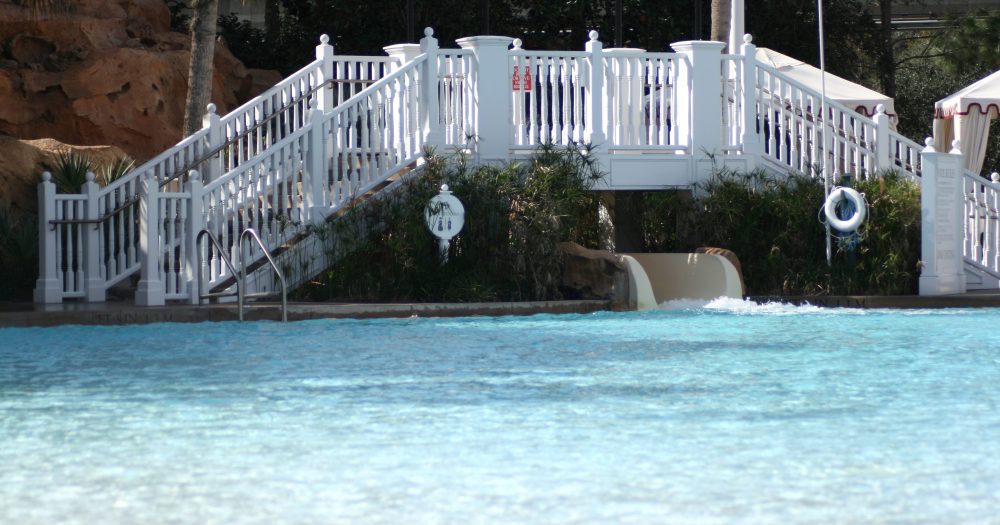 Luxury Family Resort
Located in a major vacation destination, this luxury resort offers multiple poolscapes for guests to enjoy the sun in a relaxing setting. Just steps away from the shoreline of a man-made lagoon, the zero-entry pool features a 180-foot water slide that twists and turns around a rock waterfall. An additional pool in the hotel's main courtyard offers all ages the opportunity to swim at a greater depth. For more projects like this Luxury Family Resort, check out Martin Aquatic's Resort Amenities page here.
Services:
For this project's resort pool area and water features, Martin Aquatic provided hydraulic, structural, filtration, and chemical system design and engineering services.
Location:
Lake Buena Vista, Florida
Year:
2002
Market Sectors: