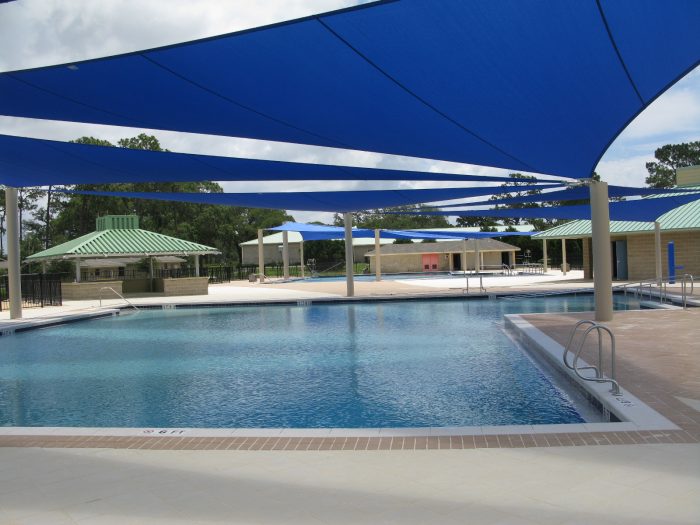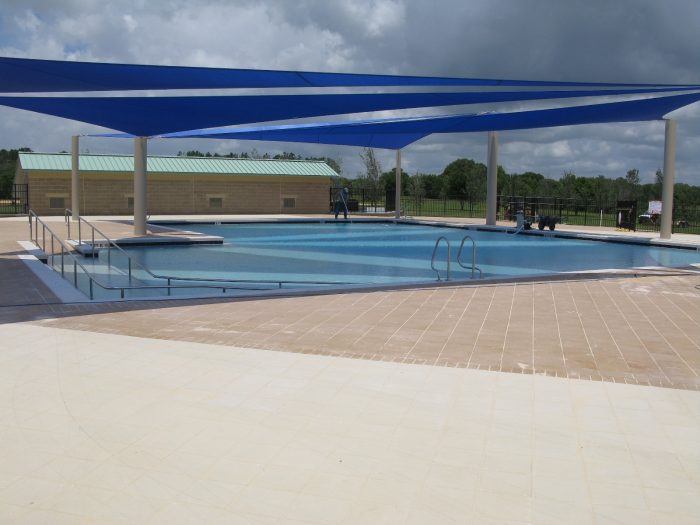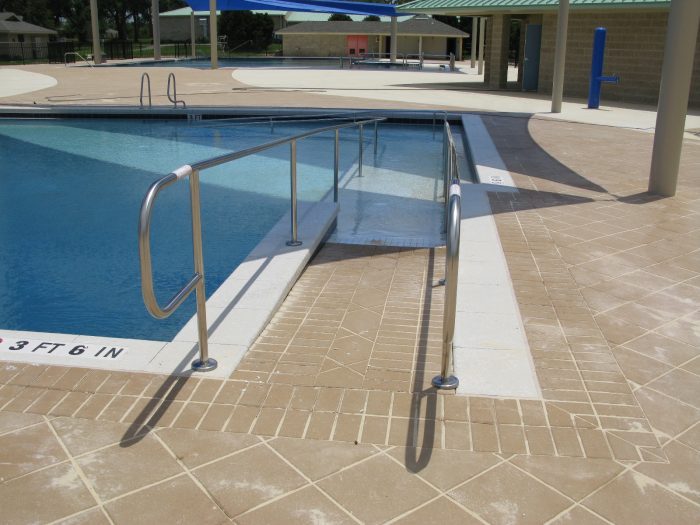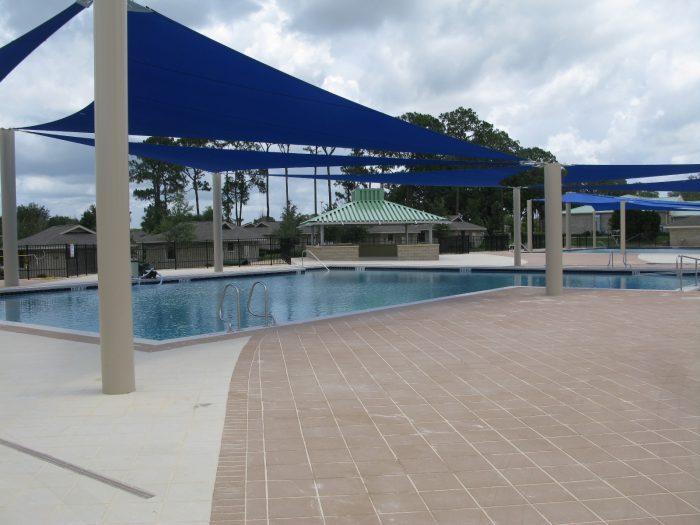 Florida Elks Youth Camp
The Florida Elks Youth Camp is located in Marion County, Florida and is a not-for-profit entity. Among the offerings that contribute to the campers' experience are a large lap pool and wet play structure. For more on Martin Aquatic's Aquatic Facilities projects, click here.
Services:
For the camp's pool and wet play structure, Martin Aquatic provided hydraulic, structural, filtration, and chemical system design and engineering services.
Location:
Umatilla, Florida
Year:
2013
Market Sectors: