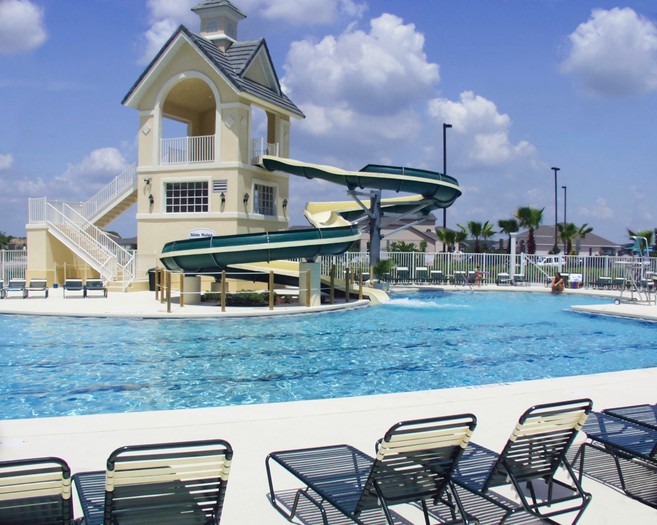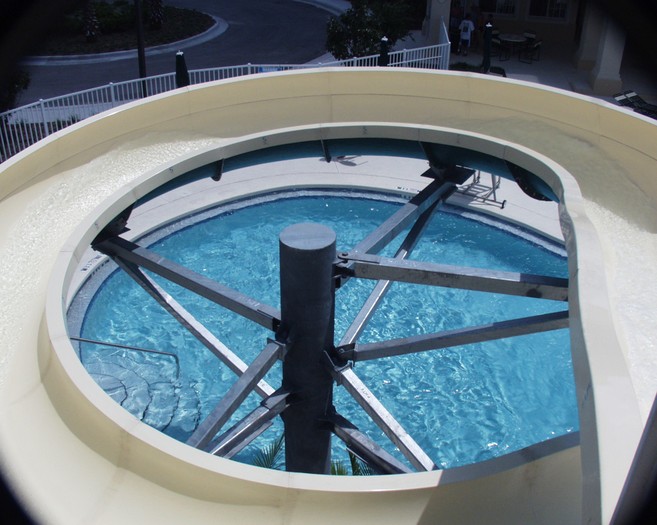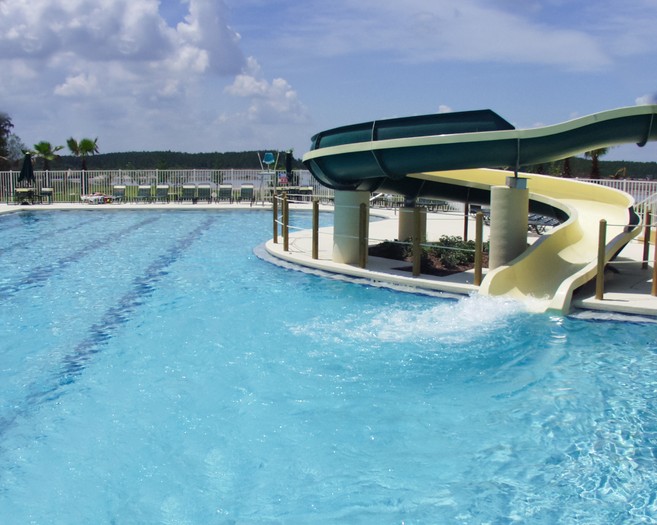 Big Hawk Lake Recreation Center
This community development located in Orlando, Florida provides a great mix of relaxation and fun for its residents. The aquatic amenity area features a large resort-style pool that includes multiple lap lanes for aerobic swimming and a three-story waterslide tower. The waterslide whips its riders around two hair-raising turns before it drops them into the activity pool. For more on Martin Aquatic's Aquatic Facilities projects, click here.
Services:
For this project's resort-style pool area, Martin Aquatic provided the hydraulic, structural, filtration, and chemical system design and engineering services.
Location:
Orlando, Florida
Year:
2000
Market Sectors: