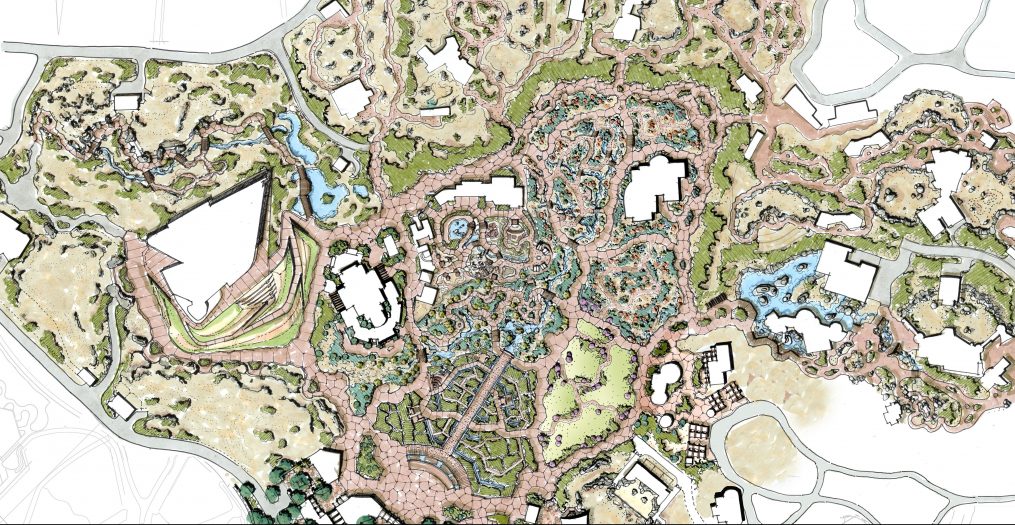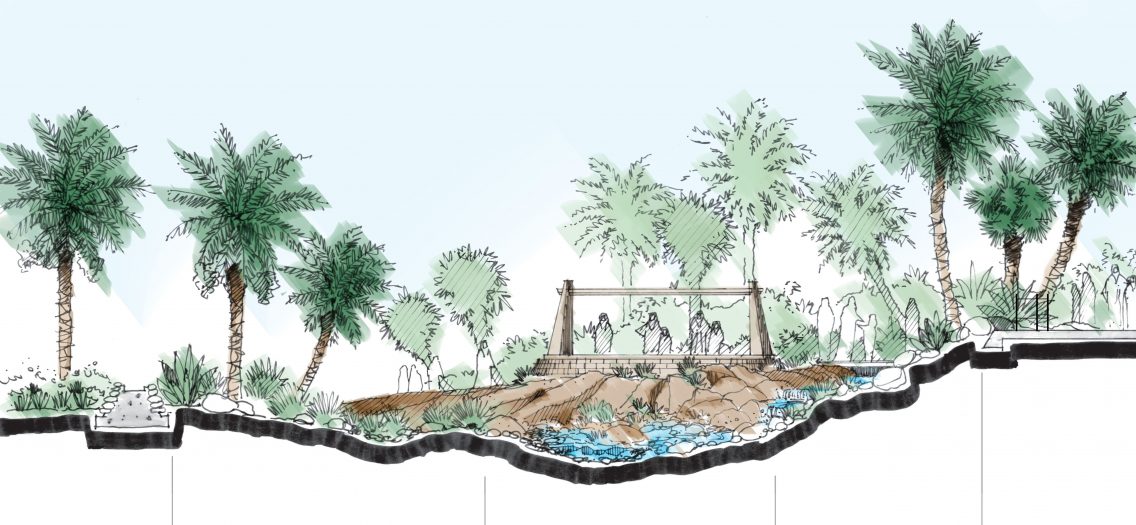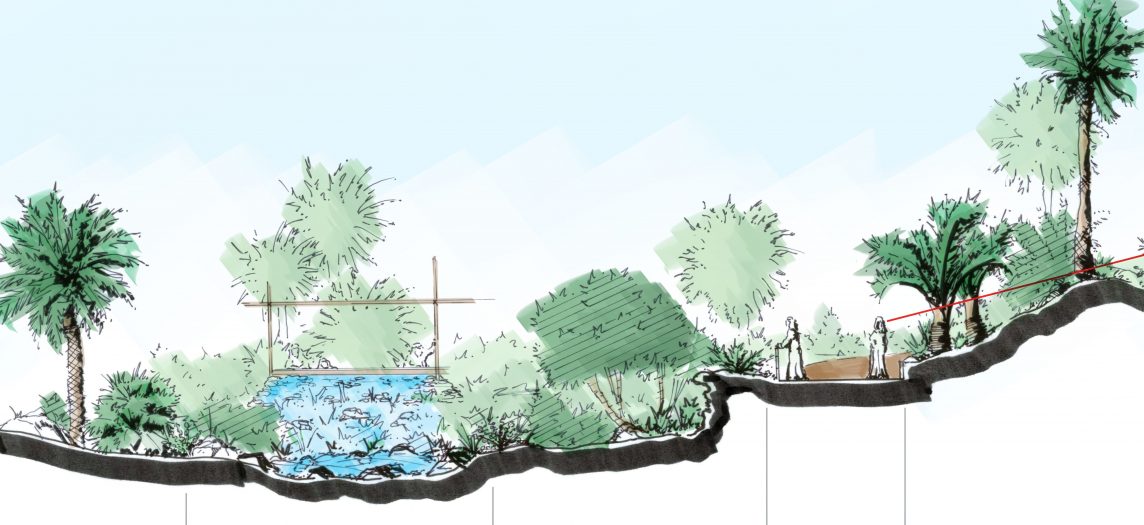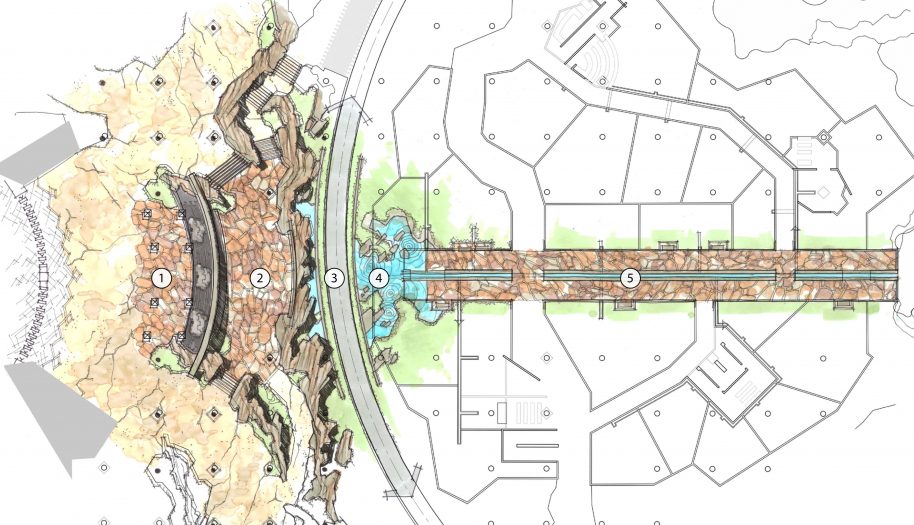 Al Ain Wildlife Park Oasis Area
The government of the United Arab Emirates implemented extensive facility changes to the existing Al Ain Zoo in order to create the expanded Al Ain Wildlife Park & Resort, designed to be a mixed-use development that merges sustainable living practices with environmental conservation efforts. Martin Aquatic was brought on board to serve as the aquatic engineer of record for all of the resort hotel area, wadi, and watsu demonstration areas. For more on Martin Aquatic's Water Feature projects, click here.
Services:
For this project's resort pool area and public spaces water features, Martin Aquatic provided hydraulic, structural, filtration, and chemical system design and engineering services.
Location:
Al Ain, UAE
Year:
2012
Market Sectors: