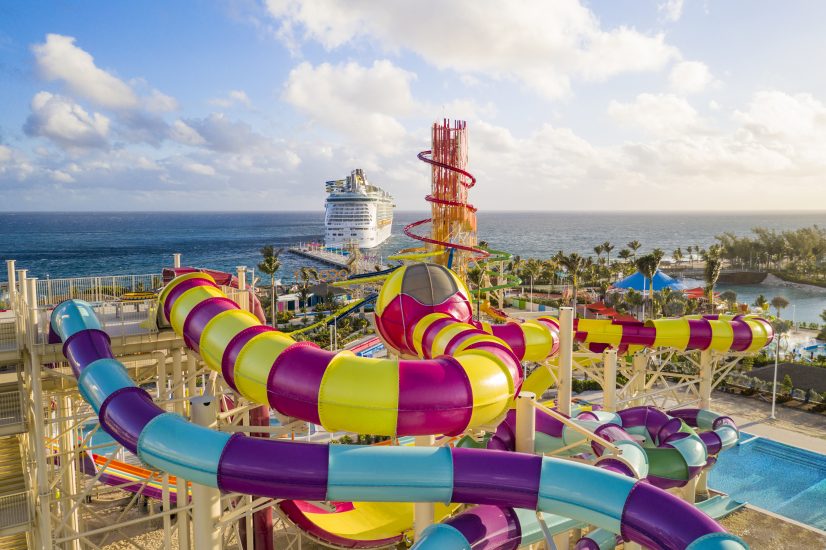 October 4, 2019
Martin Aquatic Appearing at WWA Show
After debuting the company's new identity, team members from Martin Aquatic will be hosting a booth at next week's World Waterpark Association (WWA) Show.
What better way to launch the new name of Martin Aquatic than to host a booth at the World Waterpark Association Show, right here in our hometown of Orlando? If you plan on coming to Disney's Coronado Springs next week for the two-day trade show, Tuesday and Wednesday, we look forward to seeing you at the show! Stop by our booth—number 730—to talk with our leadership and hear about some of the newest things we're doing. You'll get to reconnect with President & Creative Director Josh Martin, Founding Principal Ken Martin, and Studio Directors JT Toavs and Matt Johnston. Bring your ideas and challenges to us—we always love having the chance to talk through your aquatic projects.
Another great aspect of the show is the conference sessions, and this Tuesday two of our own, Josh and JT, will be leading an educational seminar titled "How Waterpark Thrills can Pay Your Community Park Bills" from 8:45-9:45 a.m. Come to the breakout room Coronado F to hear them talk about slide elements, lazy rivers, and more enhancements that can attract an audience who will help cover costs for other municipal park expenses.
We hope to see you in the session or out on the expo floor!