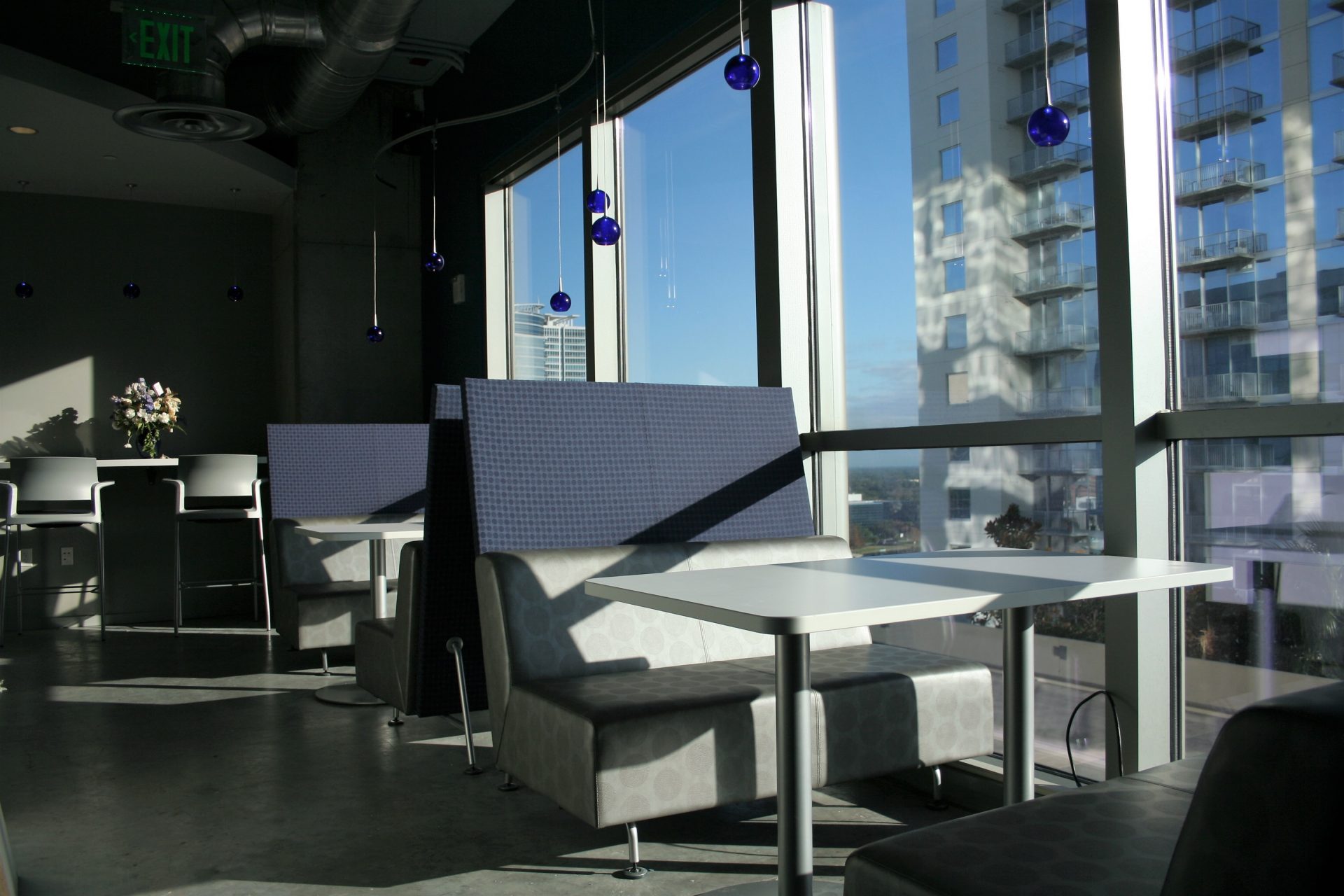 February 22, 2018
The Window: Mackenzie Campbell
In this edition of The Window, we sit down with Engineering Coordinator Mackenzie Campbell to get to know her a little better.
What is your favorite thing about your job?
Working and engineering something that people will interact with. In other industries I've worked in, where I've designed things for a government contract or mechanical parts, I couldn't see the end user really enjoy something that I helped create.

Who do you enjoy working with the most?
One of my favorite things about Martin Aquatic is that I feel comfortable going to anybody. I didn't always have that in my past work experiences, but here we have that open flexibility where everyone is able to teach you.

Do you keep anything odd at your desk?
I'm a nerd video gamer, so I have a little stuffed Yoshi (from Mario Brothers) and a figurine of Link (from the Legend of Zelda). I loved every game system growing up—Nintendo, Playstation, Game Cube.
Do you have any pets?
I have a 4-year-old Siberian Husky named Shadow that I've had since she was a puppy.

What is your ideal infinity edge view?
It would be over an ocean—from a cliff or a mountain looking out over the coast. I always picture Greece or even Sweden where it's cold and there are beautiful natural springs. Infinity edges are just amazing going from one pool of water to endless water.

What is the best vacation you've ever taken?
When I was a junior in college, I went with my parents and my younger sister to the Virgin Islands. We chartered a sailboat for a few weeks and traveled everywhere—scuba diving, exploring The Baths, Salt Island, Pirates Cove, and the eco-resort Cooper Island, which is entirely self-sustaining. I actually slept swinging from my hammock on the mast over the water just looking up at the stars.

What do you listen to on the way home from work?
I listen to audiobooks consistently. Anything fantasy, sci-fi, mystery fiction. I realized I was spending too much money buying and downloading them, so I had to get a library card. I have turned off some audiobooks where the narrator just reads it in one voice; it's much more fun listening to them throw their voice around to sound like different characters. My commute is about 23 minutes, but I never really mind getting stuck in traffic.

What is your favorite type of project?
Theme parks or water fountain shows where you're integrating music, lights, fire and all that extra stuff to create truly immersive experiences.

What is your favorite holiday?
I love Halloween. It's a time when everyone gets to be something that they're not—like an escape from reality. I go to Halloween Horror Nights almost every year, getting scared running through the haunted houses. But this year I'm most looking forward to decorating my new house for Halloween.
It was great to sit down with Mackenzie, for more posts on the Martin Aquatic team and culture, check out our blog.