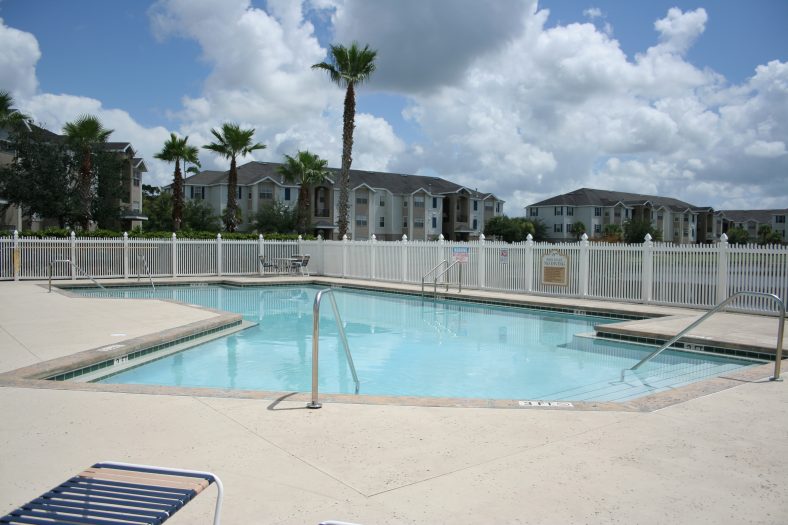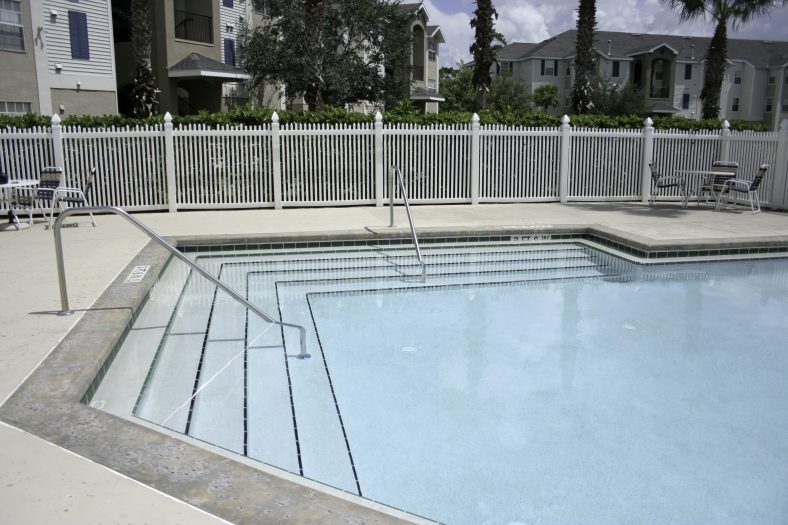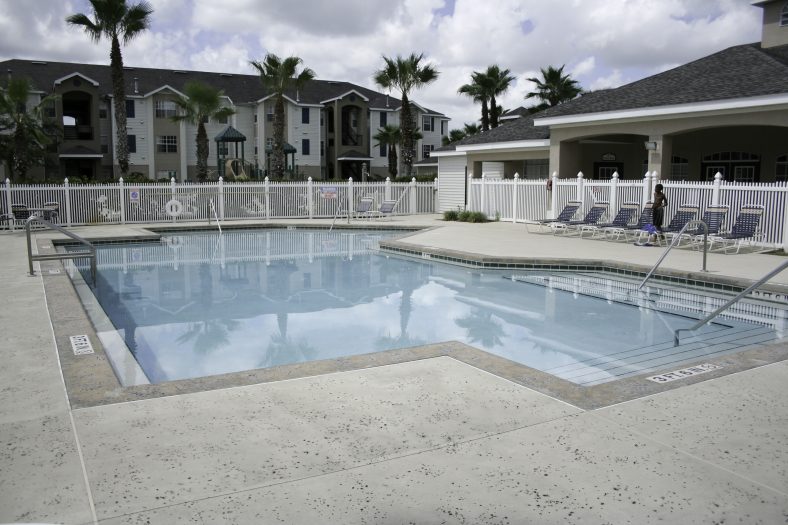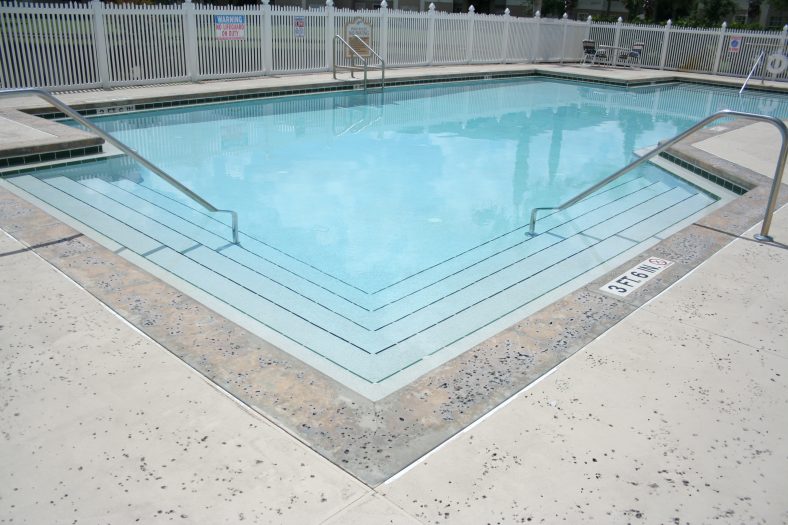 Waterford Pointe Apartments
For the residents of Waterford Pointe Apartments in Orlando, Florida, Martin Aquatic designed this resort-style pool to complement the many amenities of the apartment community. Martin Aquatic continually works with the developer of this project to design resort-style aquatic amenities for its other residential communities throughout the Southeast. For more on Martin Aquatic's Multi-Family projects, click here.
Services:
For this project's commercial pool, Martin Aquatic provided hydraulic, structural, filtration, and chemical system design and engineering services.
Location:
Orlando, Florida
Year:
2004
Market Sectors: