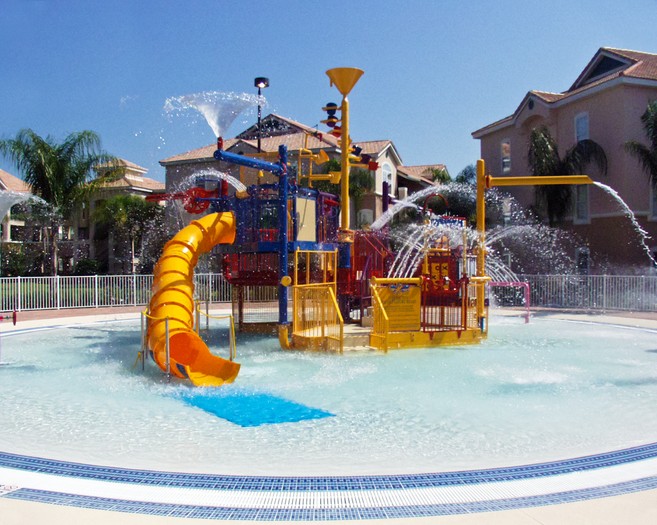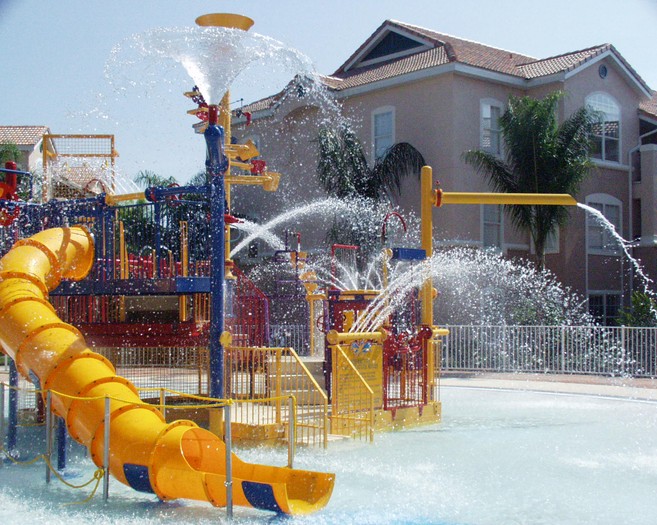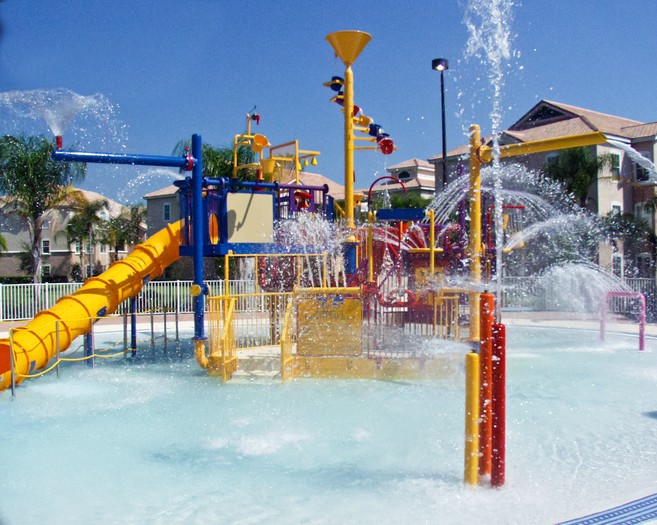 Summer Bay Resort Orlando
This resort located in Clermont, Florida wanted to provide a unique amenity for its residents. With a growing population of young families, Summer Bay wanted to create an amenity with these families in mind. Martin Aquatic partnered with them to create a water activity pool and wet play structure that became the meeting place for its growing family population. For more on Martin Aquatic's Interactive Water Feature projects, click here.
Services:
For this project's water activity pool, Martin Aquatic provided the hydraulic, structural, filtration, and chemical system design and engineering services.
Location:
Clermont, Florida
Year:
1997
Market Sectors: