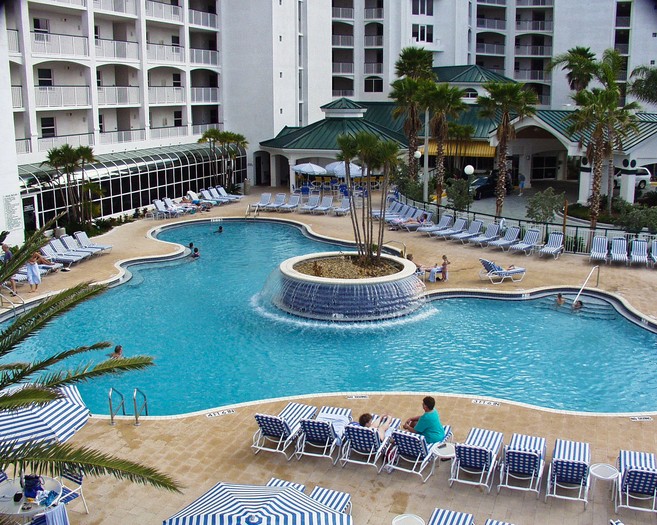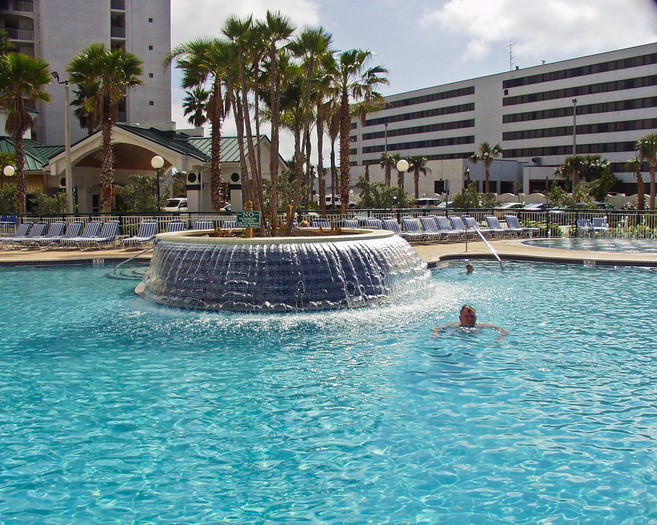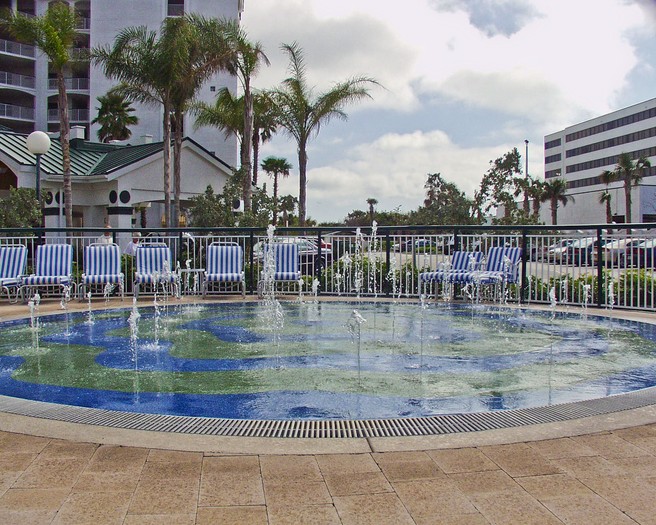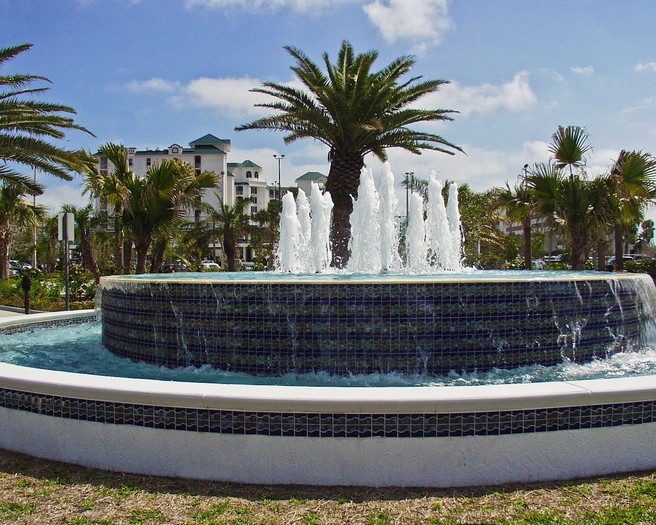 Resort at Cocoa Beach
Situated in the heart of Florida's Space Coast, the Resort at Cocoa Beach sought to offer visitors a traditional Florida beach vacation. This resort's unique freeform pool with a central water feature provides multiple functioning areas for the resort visitors. This site also features a stunning entry fountain that ties together the overall aquatic theme. Finally, Martin Aquatic designed an Interactive Water Feature adjacent to the pool for children. For more on Martin Aquatic's Resort Amenities projects, click here.
Services:
For this project's resort hotel pool, entry fountain, and interactive water feature, Martin Aquatic provided the hydraulic, structural, filtration, and chemical system design and engineering services.
Location:
Cocoa Beach, Florida
Year:
1999
Market Sectors: