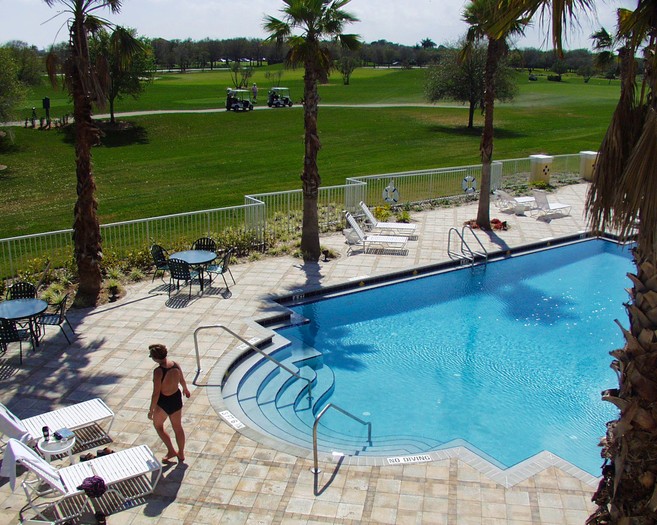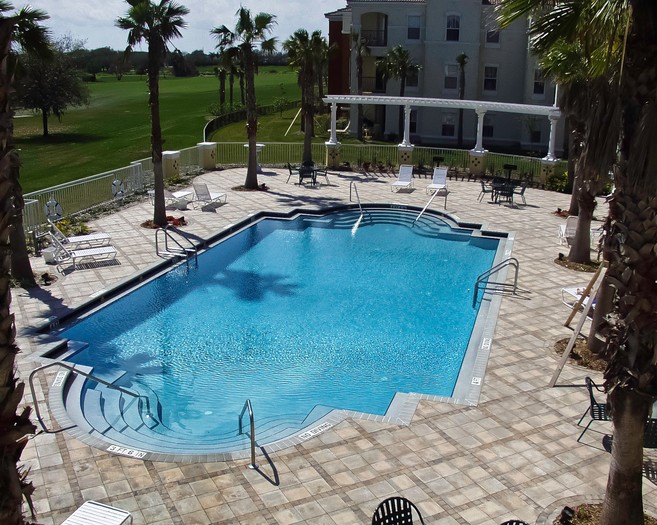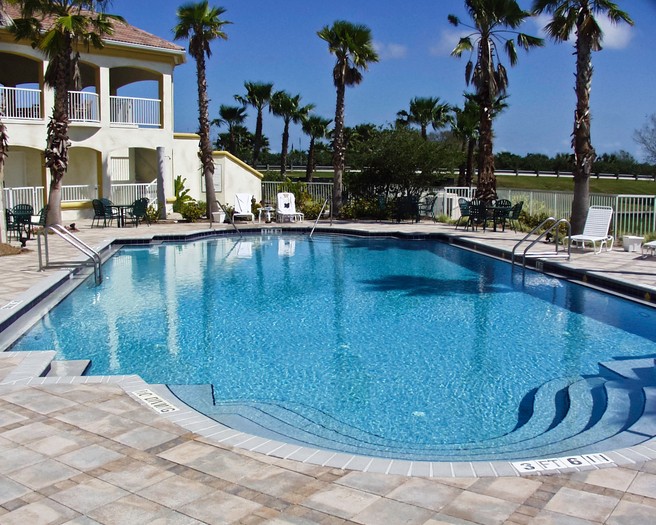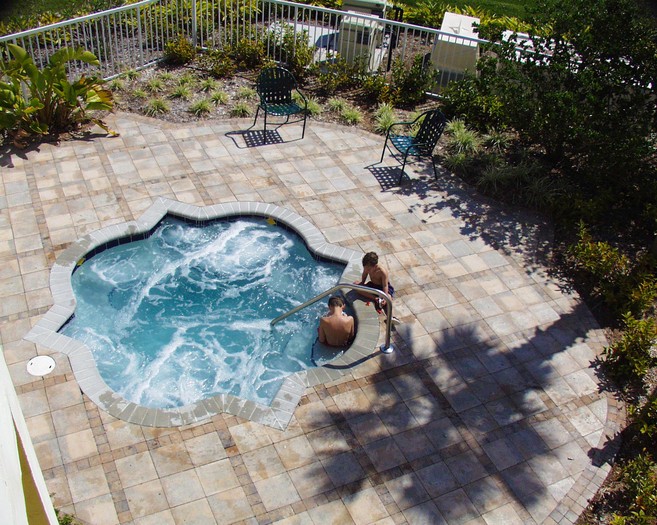 Fairways at Grand Harbour
The Fairways at Grand Harbor residential golf community located in Vero Beach, Florida offers residents a resort-style pool and spa. Situated next to the world-class golf course, this amenity area features a traditional resort-style pool with a matching spa. For more on Martin Aquatic's Multi-Family projects, click here.
Services:
For this project's amenity area, Martin Aquatic provided the hydraulic, structural, filtration, and chemical system design and engineering services.
Location:
Vero Beach, Florida
Year:
1999
Market Sectors: