Multi-Family
The centerpiece for most multi-family communities is some type of swimming amenity, whether it is a rooftop pool or expansive poolscape with welcoming cabanas.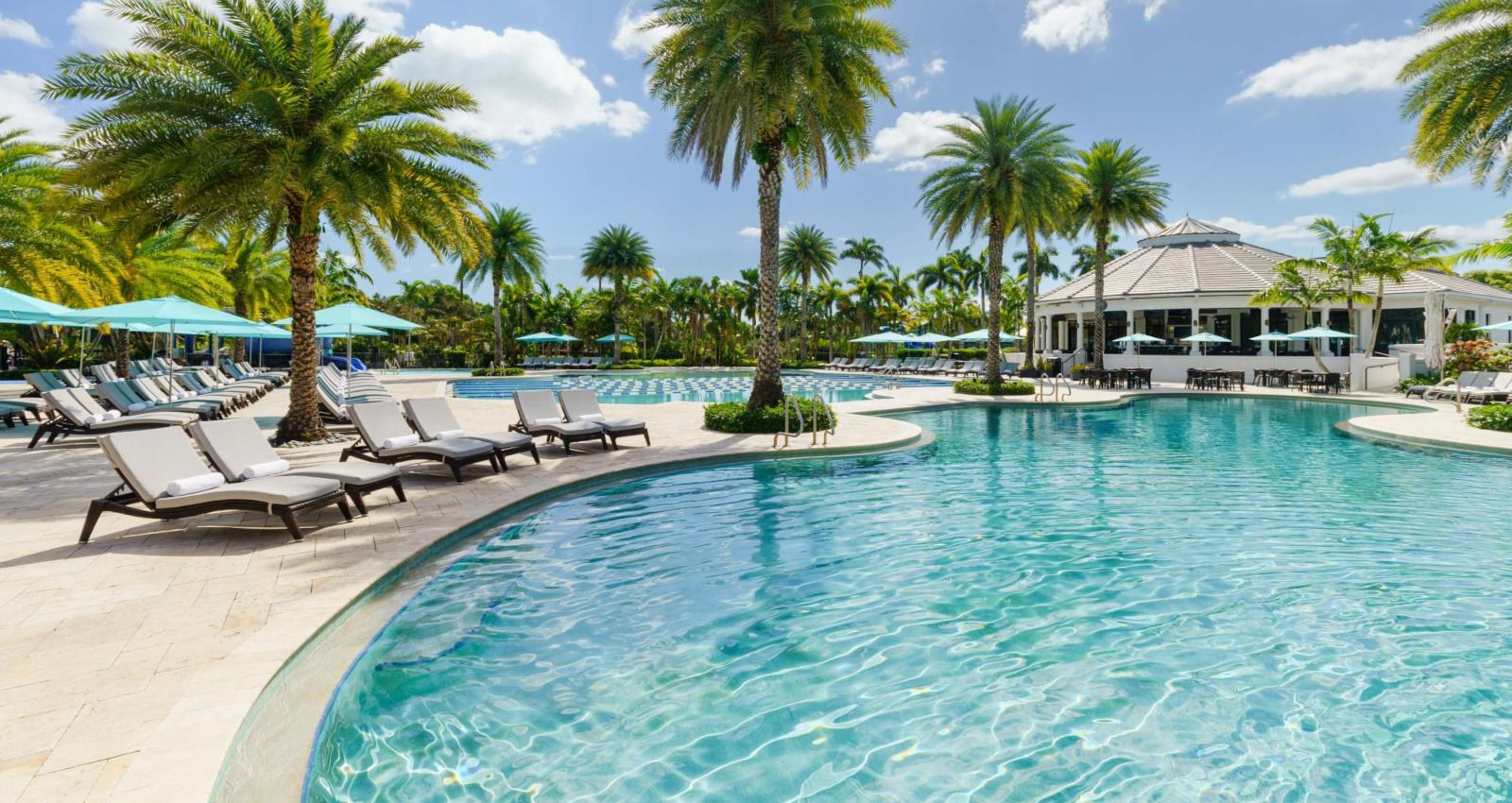 Our Approach
Today, many multi-family developments are offering aquatic amenities that compete with the best resorts in the world. The needs of multi-family developments vary from above-grade rooftop pools to resort-style poolscapes. Our resort-style pools, kids activity pools, zero entries, sun shelves, lap pools, and spas are tailored to meet the varied needs of multi-family developments.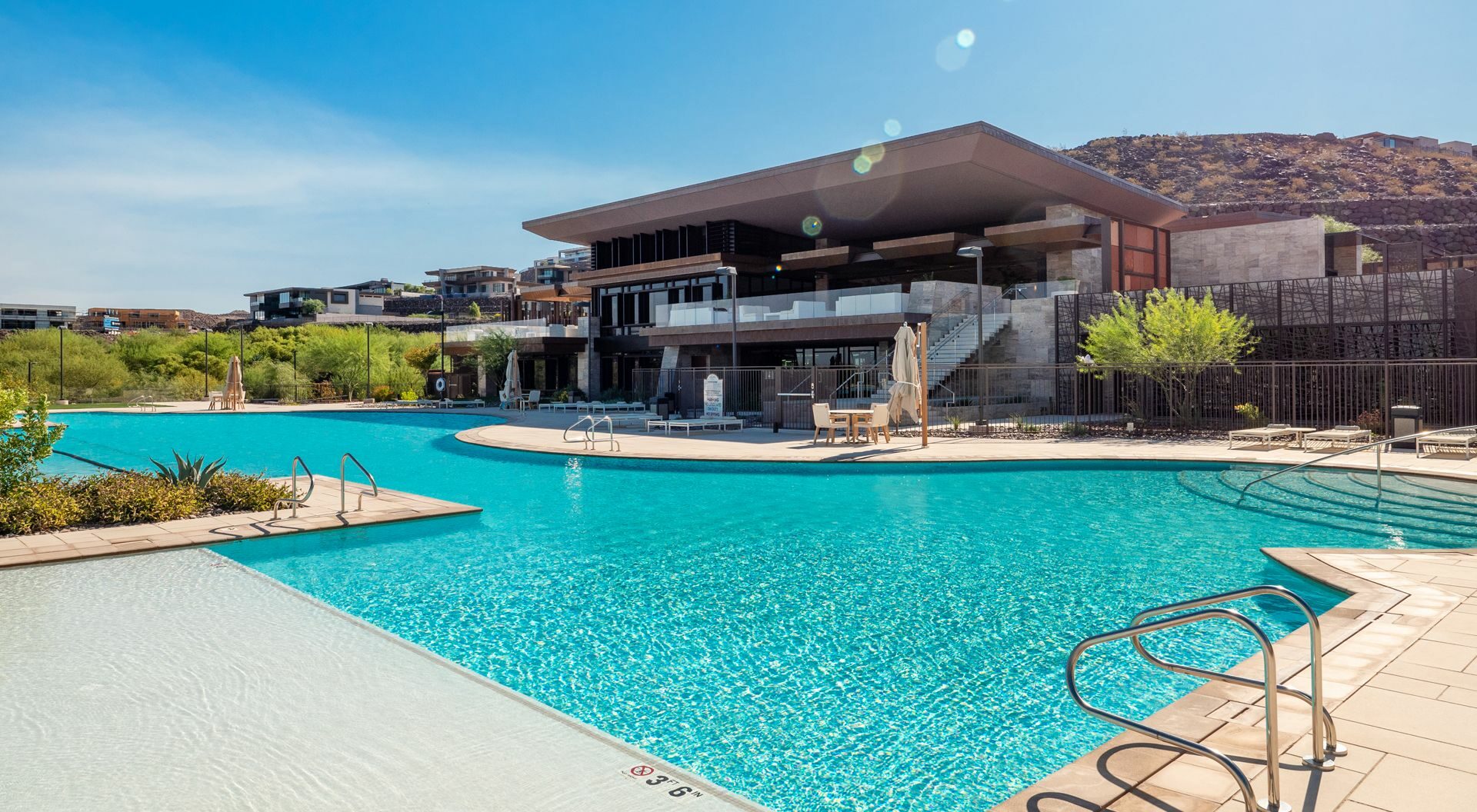 Designing the Space
While the needs of every multi-family development are unique, the one amenity that can serve as the defining factor is the pool. Our experience designing pools for complexes that serve a diverse group of residents has taught us some of the top elements to include in a poolscape, and we work hand-in-hand with our development partners to provide a multitude of options. We understand what it means to have a "wow" factor as part of a development's poolscape, but we also understand how to design a pool that fits a client's budget. We bring these two together in our Pre-Design phase, helping a client achieve their grand vision while explaining the upfront and long-term costs associated with each design element.
Engineering
Aquatic Realities
With more than 2,200 completed projects, Martin Aquatic's engineers are experienced professionals who have taken on any engineering challenge. Our knowledge of pools and spas is so extensive, that we've even written parts of the Florida state pool code that was signed into law. By selecting a qualified aquatic engineer, your pool amenity will be designed with comprehensive and enduring engineering solutions to last long into the future.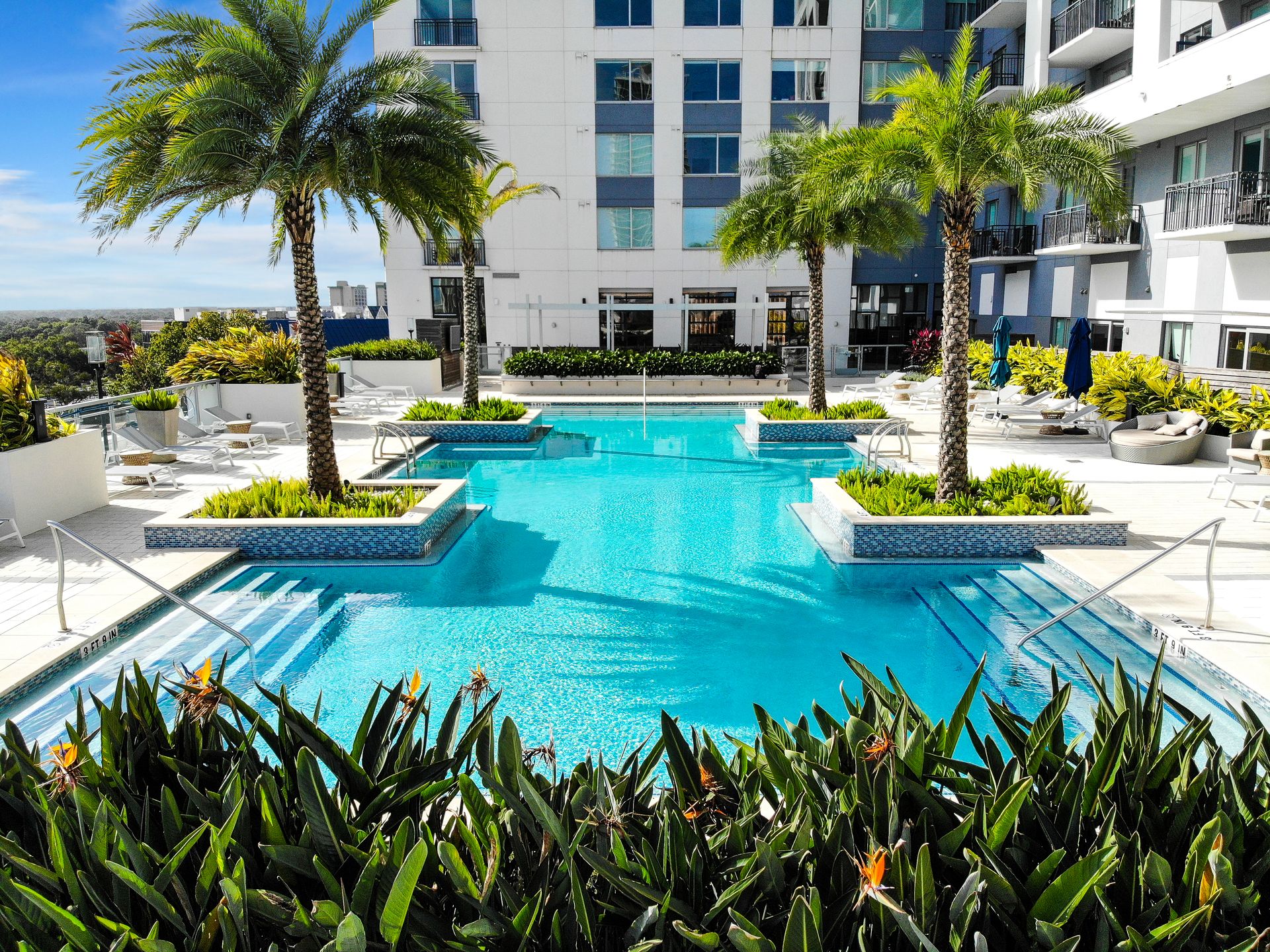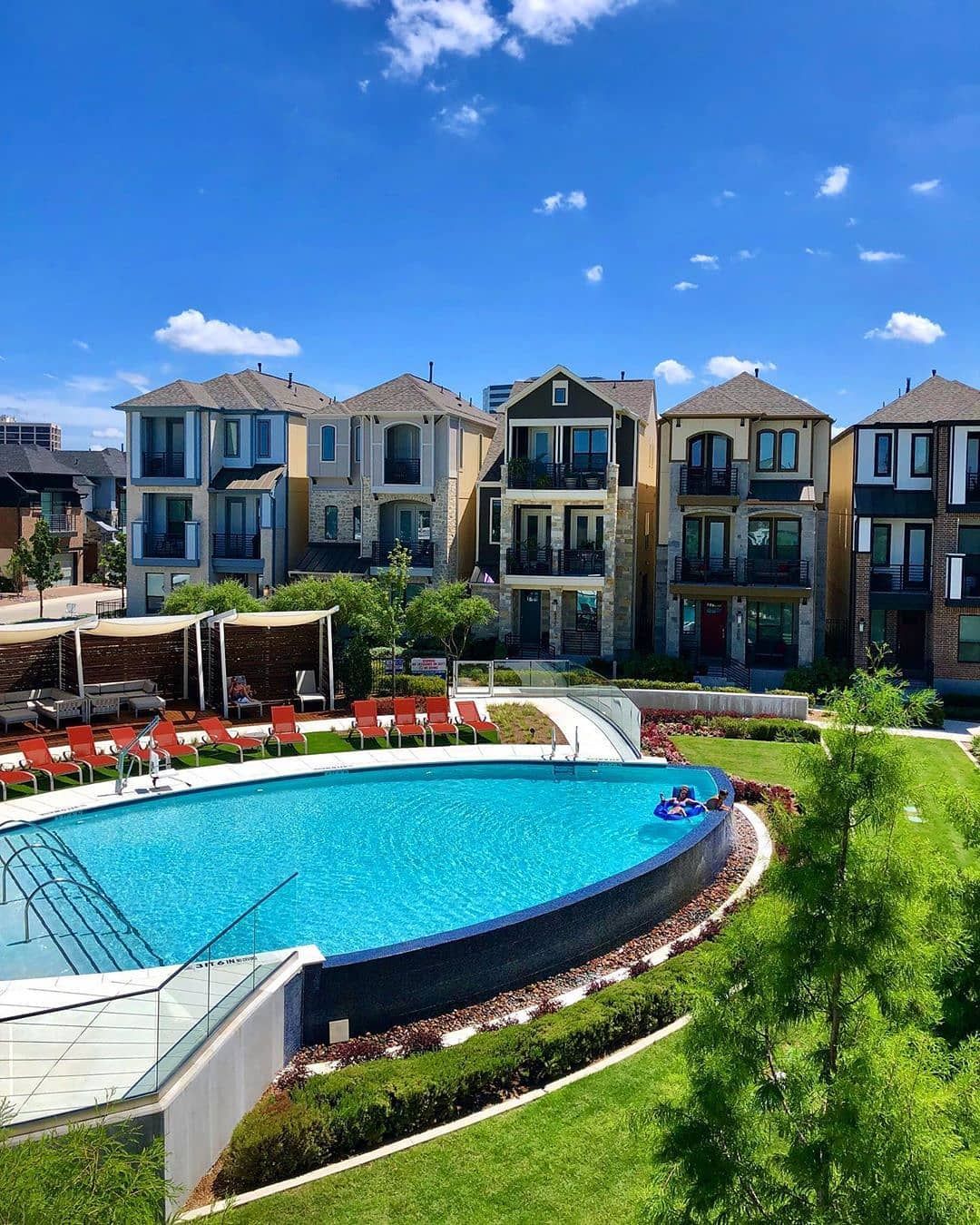 Managing the Construction Chaos
Building new developments for multi-family communities should be a smooth process, and Martin Aquatic's team steps in to ensure our development partners that the pool construction is no different. Our construction administration services confirm that the swimming amenities for multi-family pools are built to the precise engineering documents. If there are any substitutions to be made for budgeting purposes, having an aquatic engineering consultant on hand gives owners the confidence that all equipment and finish selections will get the job done and provide for a timely completion.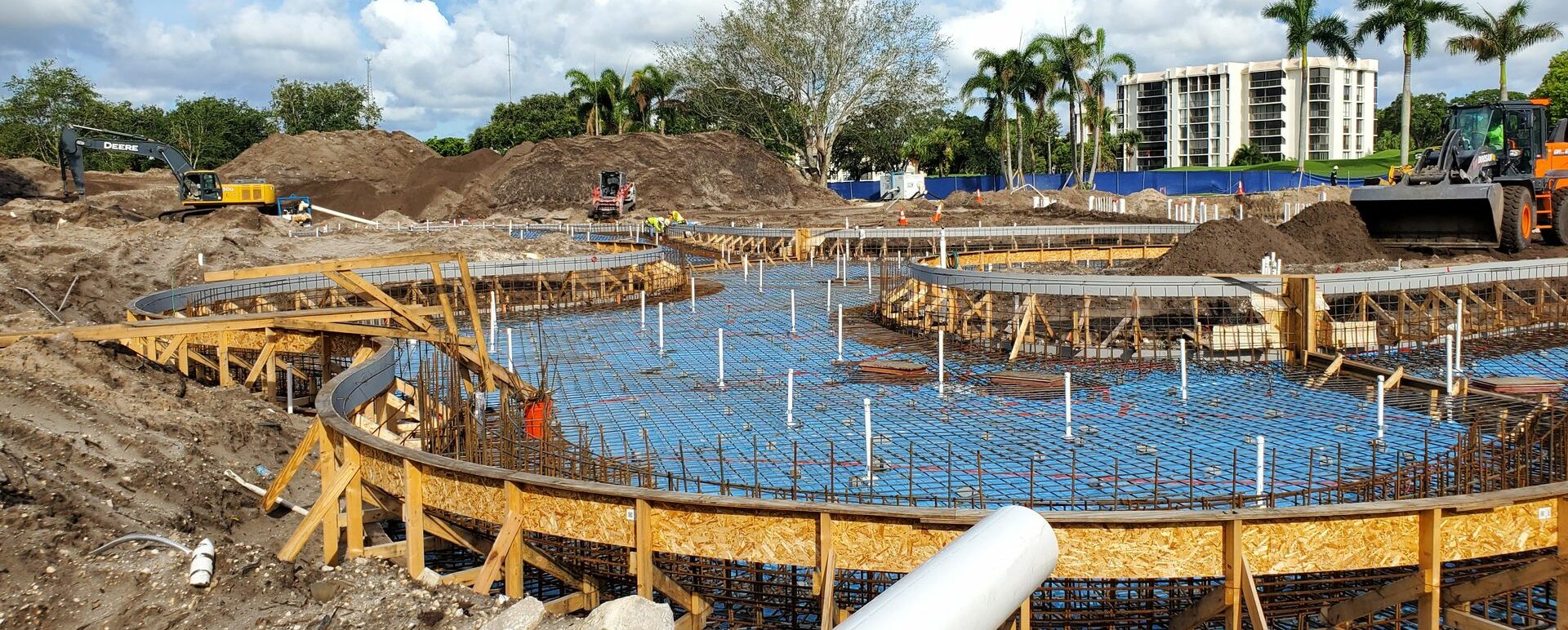 Completing the Vision
Wherever a pool amenity fits in to a multi-family development—whether in a central courtyard or on a rooftop deck—our team has the experience to design and engineer a world-class aquatic feature. We know that having a swimming pool is now a prerequisite for any complex, but having an amazing swimming pool is what sets your development apart from the rest. Let us help you design the perfect fit for your multi-family project vision.