Construction Management
Construction Management
At Martin Aquatic, we pride ourselves on being an "Owner's Engineer," and that means doing everything possible in the best interests of the client throughout our three phases of design. However, there are many times when an owner might need an additional layer of support during the construction process. That can happen when building complex aquatic features overwhelm a small installer or a condominium group; when mid-size projects may not be large enough for a general contractor to be affordable; or, when an aquatic feature falls through the cracks of a large-scale master plan project. For those cases, we offer our clients our specialized Construction Management services. Our Construction Manager is, of course, a fully licensed Florida General Contractor AND a Certified Commercial Pool Contractor with more than a decade of management expertise.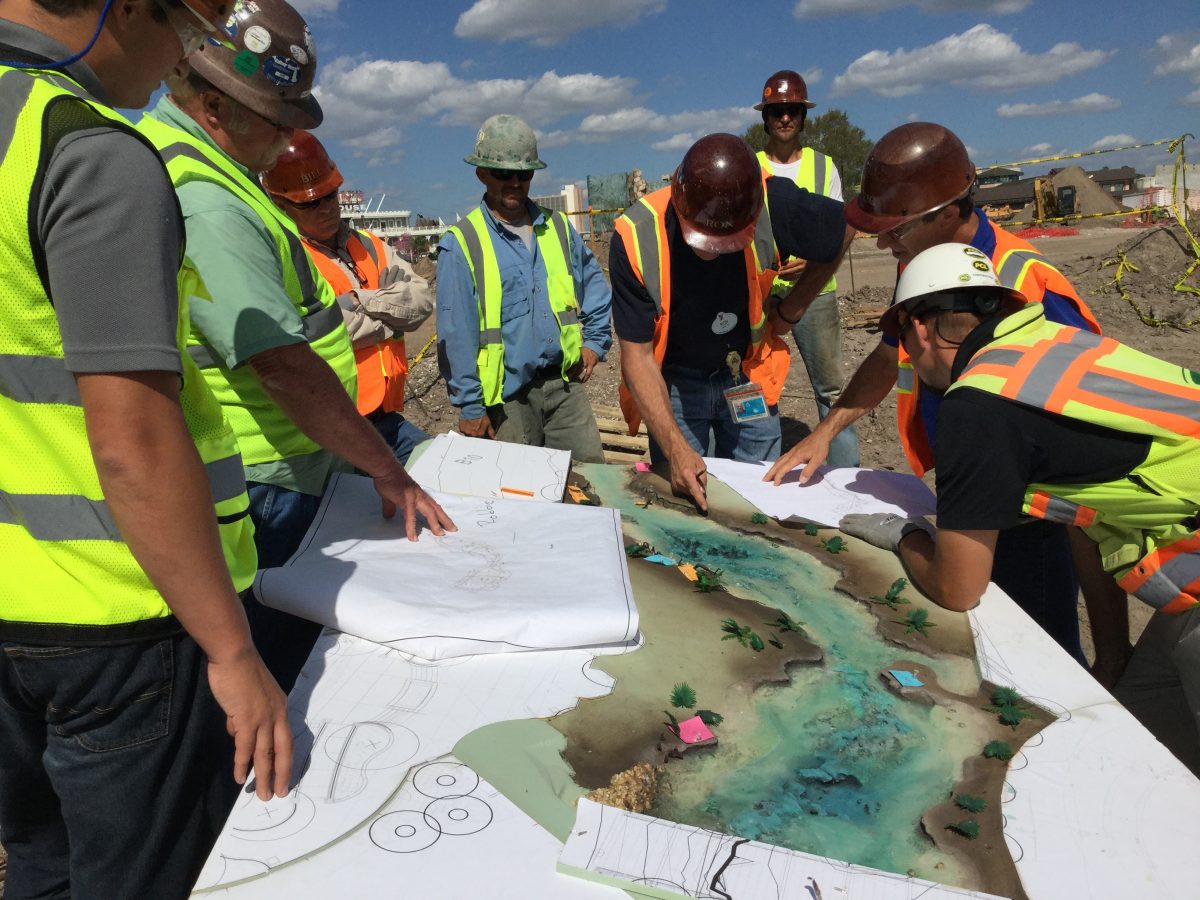 Preparing for Buildout
Using the engineering drawings, our team of construction managers performs a multitude of evaluations on every aquatic project to ensure that the designs are translated into a constructible installation. We review the budget and project scope to assist in protecting the owners from any potential oversights, and, if necessary, facilitate value engineering that could provide significant cost savings. When it comes to administrative dealings, we handle and manage all bid packages, change orders, contracts, purchase agreements, and permit submissions associated with the aquatic features, sparing our clients from complicated paperwork that could get lost in the shuffle. Everything is handled on the front-end to guarantee a smooth buildout.
Managing the Construction Chaos
Whether the aquatic feature is the main portion of the project or only a small piece of a larger master plan, our construction managers are onsite to provide ongoing quality control and oversight management throughout the construction. Through regular communications, we provide updates to the owner and all parties involved so that they can see and hear full reports of how the construction is progressing. As new materials and equipment arrive at the project site, every package is reviewed, evaluated, and mission-critical installations are tested to confirm that they comply with the approved construction documents. The project schedule is our number-one priority, so every vendor payment or contractor request is handled in an efficient, timely manner.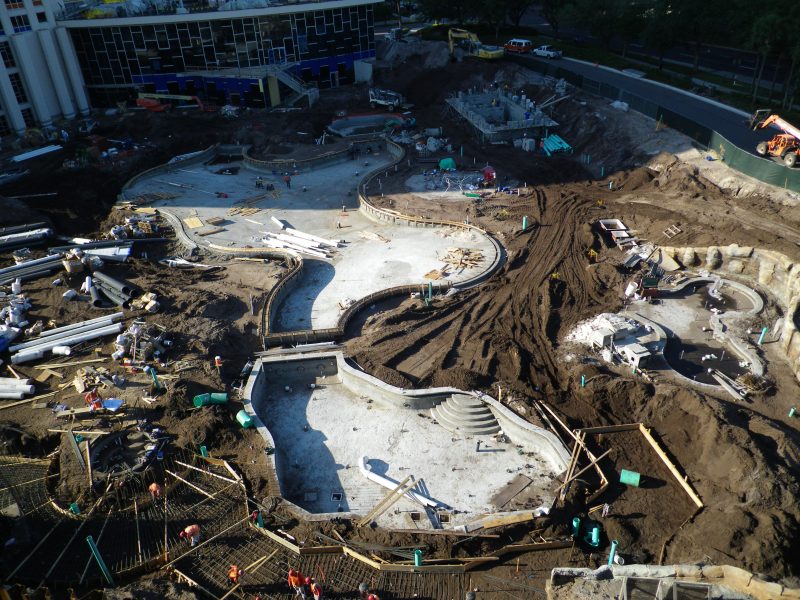 Closing Out the Project
As designers/engineers, we've seen repeatedly the heartaches and troubles that can plague a project at the last minute and prevent a water feature from opening. With our construction management services, projects proceed through our final reviews from successful governmental inspections to project closeout. We handle the processing of all lien releases and deliver relevant documentation along with a final report. As we start the substantial completion process, our clients will have the satisfaction of knowing that the finished product has been constructed with the owner's best interests in mind.
Completing the Vision
Whether large or small, constructing an aquatic feature requires specialized knowledge of complicated aquatics construction techniques that many installers and even general contractors don't normally have. With Martin Aquatic's expert construction management team, your project will receive the attention it deserves and needs through every step of the process from pre-construction to project closeout. Let us put our construction management services to work for completing your aquatic feature vision.