Construction Administration
Construction Administration
At Martin Aquatic, we pride ourselves on being an "Owner's Engineer," and that means doing everything possible in the best interests of the client throughout our three phases of design. However, there are many times when an owner might need an additional layer of support during the construction process. That can happen when building complex aquatic features overwhelm a small installer or a condominium group; when mid-size projects may not be large enough for a general contractor to be affordable; or, when an aquatic feature falls through the cracks of a large-scale master plan project. For those cases, we offer our clients our specialized Construction Administration services. Our Studio Directors take a hands-on approach with detailed CA support throughout the construction period.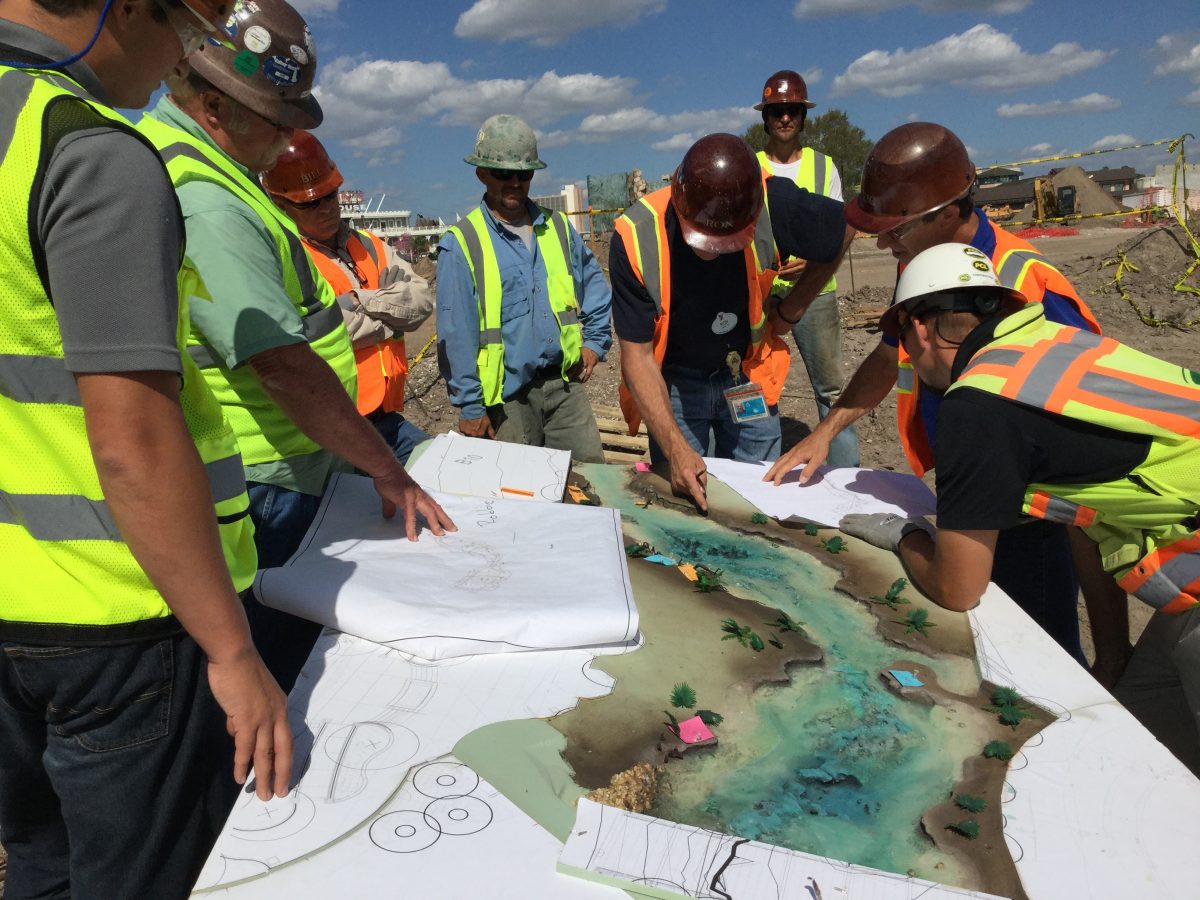 Preparing for Buildout
Martin Aquatic prepares comprehensive construction documents that allow for competitive bidding by all contractors. Our team reviews these proposals to provide the ownership and general contractor "apples-to-apples" bids from the various aquatic installers. This process ensures that when an aquatic installer is selected there are no surprises or change orders that might have been missed in the bidding process.
Managing the Construction Chaos
Whether the aquatic feature is the main portion of the project or only a small piece of a larger master plan, our construction staff are onsite to provide periodic quality control and oversight throughout the construction process. Through regular communications, we provide updates to the owner and all parties involved so that they can see and hear full reports of how the construction is progressing. Our onsite reviews allow our team at critical points to inspect the aquatic features to ensure potential errors are caught in time to make necessary corrections.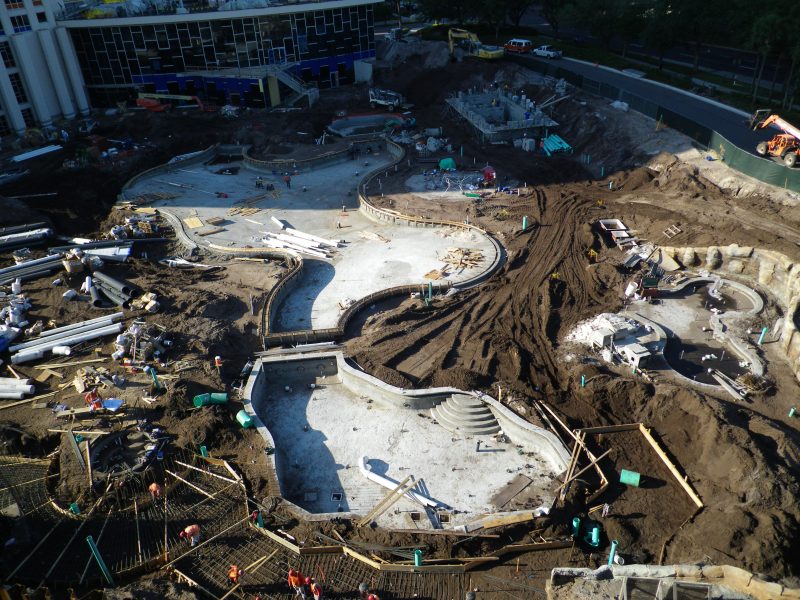 Closing Out the Project
As designers/engineers, we've seen repeatedly the heartaches and troubles that can plague a project at the last minute and prevent a water feature from opening. With our construction supervision services, projects proceed through our final reviews from successful governmental inspections to project closeout. Using state-of-the-art software, we help compile the necessary documents from the contractors and post all items onto a dedicated website for the owner to access and manage their aquatic feature moving forward.
Completing the Vision
Whether large or small, constructing an aquatic feature requires specialized knowledge of complicated aquatics construction techniques that many installers and even general contractors don't normally have. With Martin Aquatic's expert construction oversight, your project will receive the attention it deserves and needs through every step of the process from pre-construction to project closeout. Let us put our construction supervision services to work for completing your aquatic feature vision.